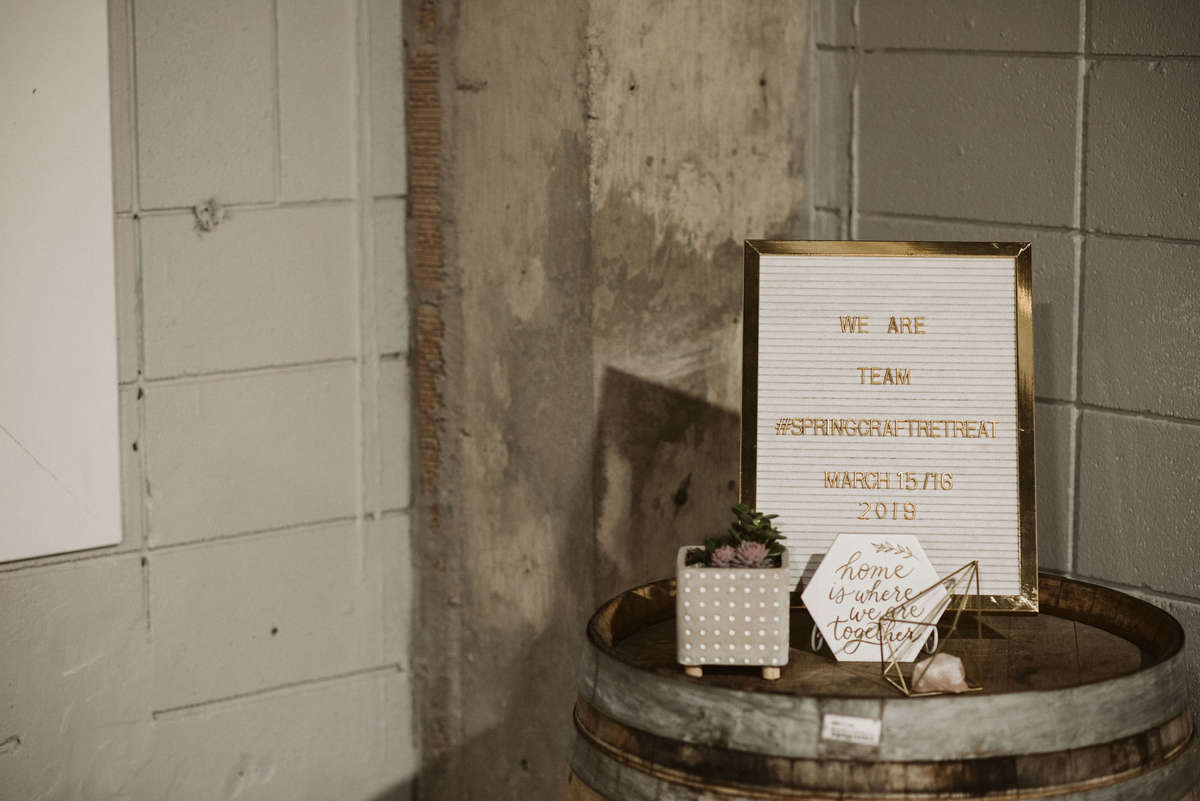 THE INSPIRATION
We love craft workshops!

In our fast paced lifestyle, finding the time to learn and create something new is extremely rare. Workshops have always ignited that childlike wonder and excitement in our often mundane schedule. There is also something magical about a finished product that you have poured your heart into. The items you make hold a place of prominence in your home and often you find yourself wanting to revisit a skill that you have learned. If you are anything like us, you may have felt like there could be just a little "more" at the end of each workshop you attended.

So we thought, "Why limit ourselves to a single skill? Why bring home only one item? Why not make THREE?"

And so the CRAFT RETREAT was born.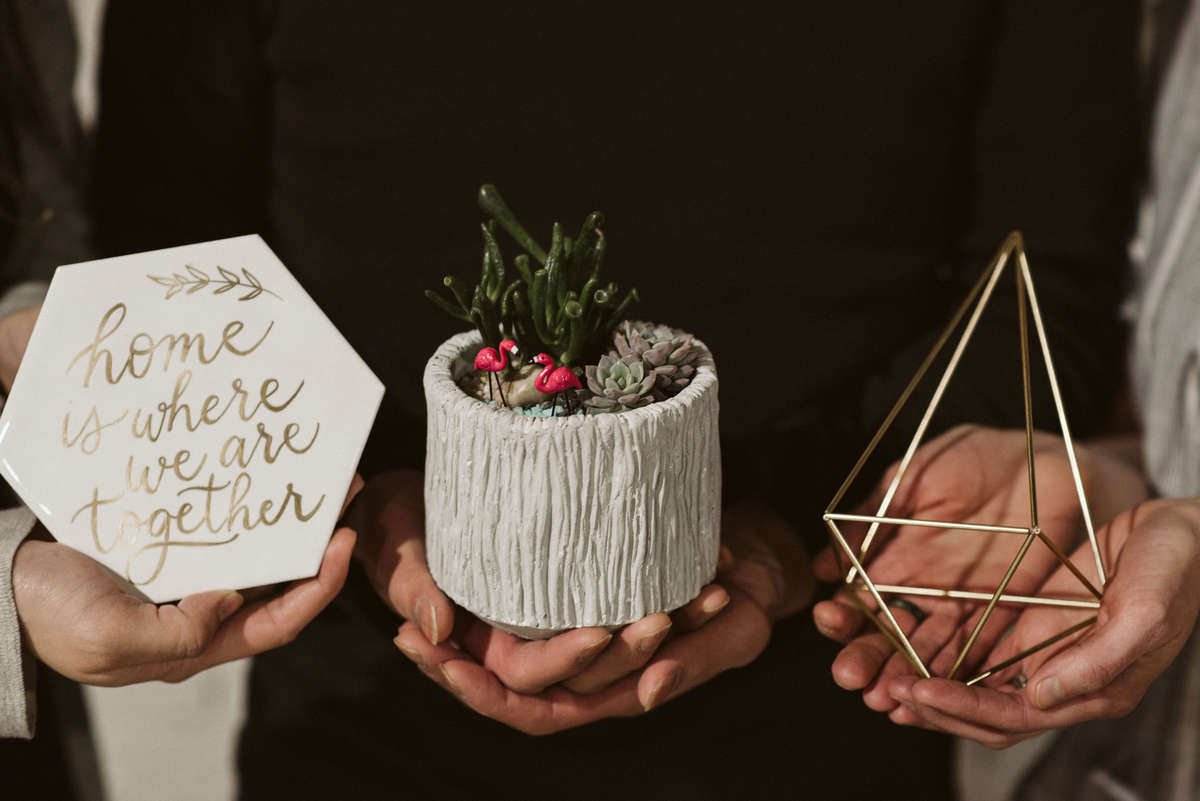 THE INSTRUCTORS
We have lined up three of Edmonton's finest artisans to guide you through a creative retreat focused on bringing the beauty and simplicity of spring back into our homes. You will create and take home an original himmeli with Salvage+Bronze, hand lettered tile with Rabbit's Loop Calligraphy, and a potted succulent with Lace and Leaves Studio.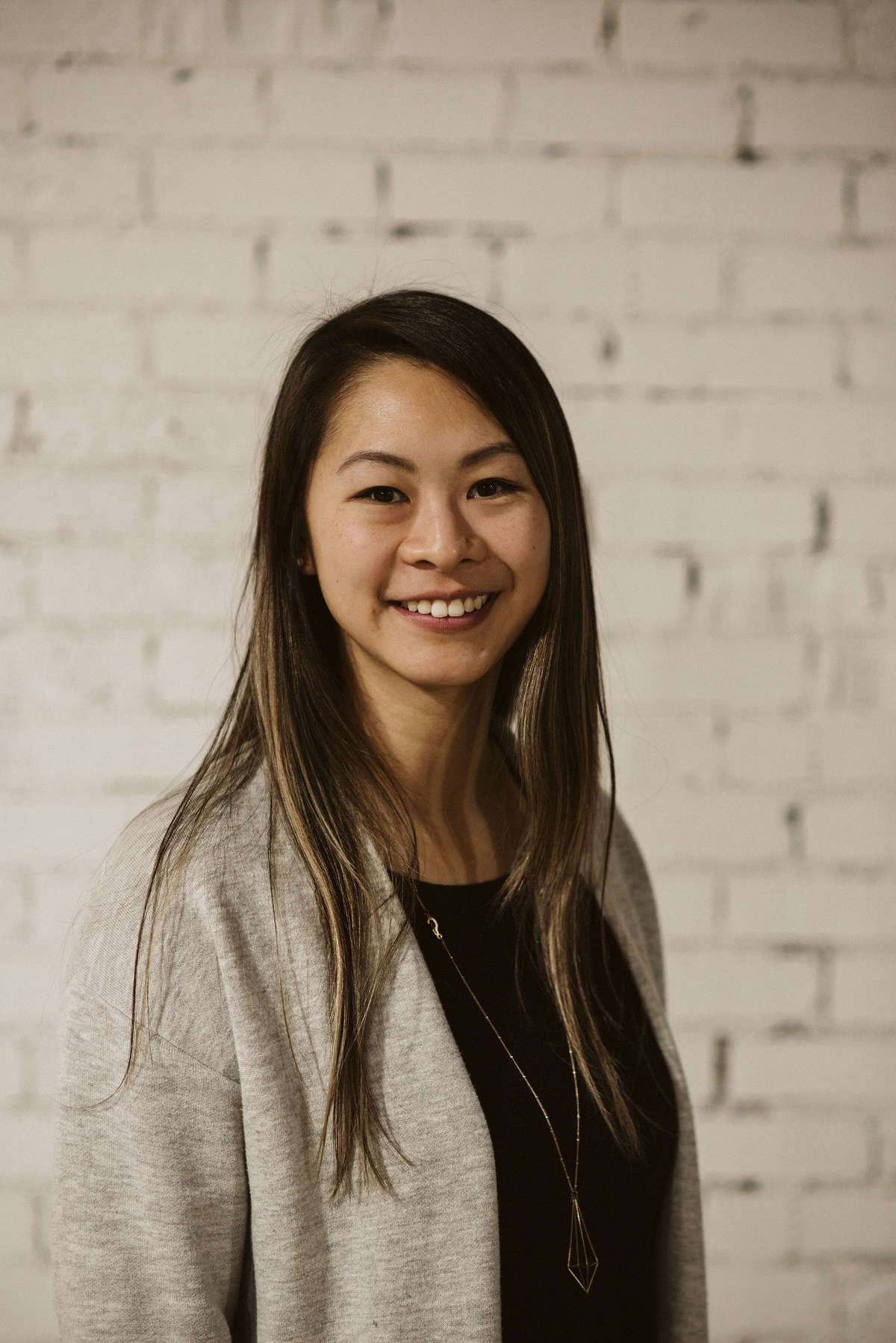 Specializing in calligraphy, hand lettering, stationery, and design, Lauren will guide us as we create a keepsake on tile.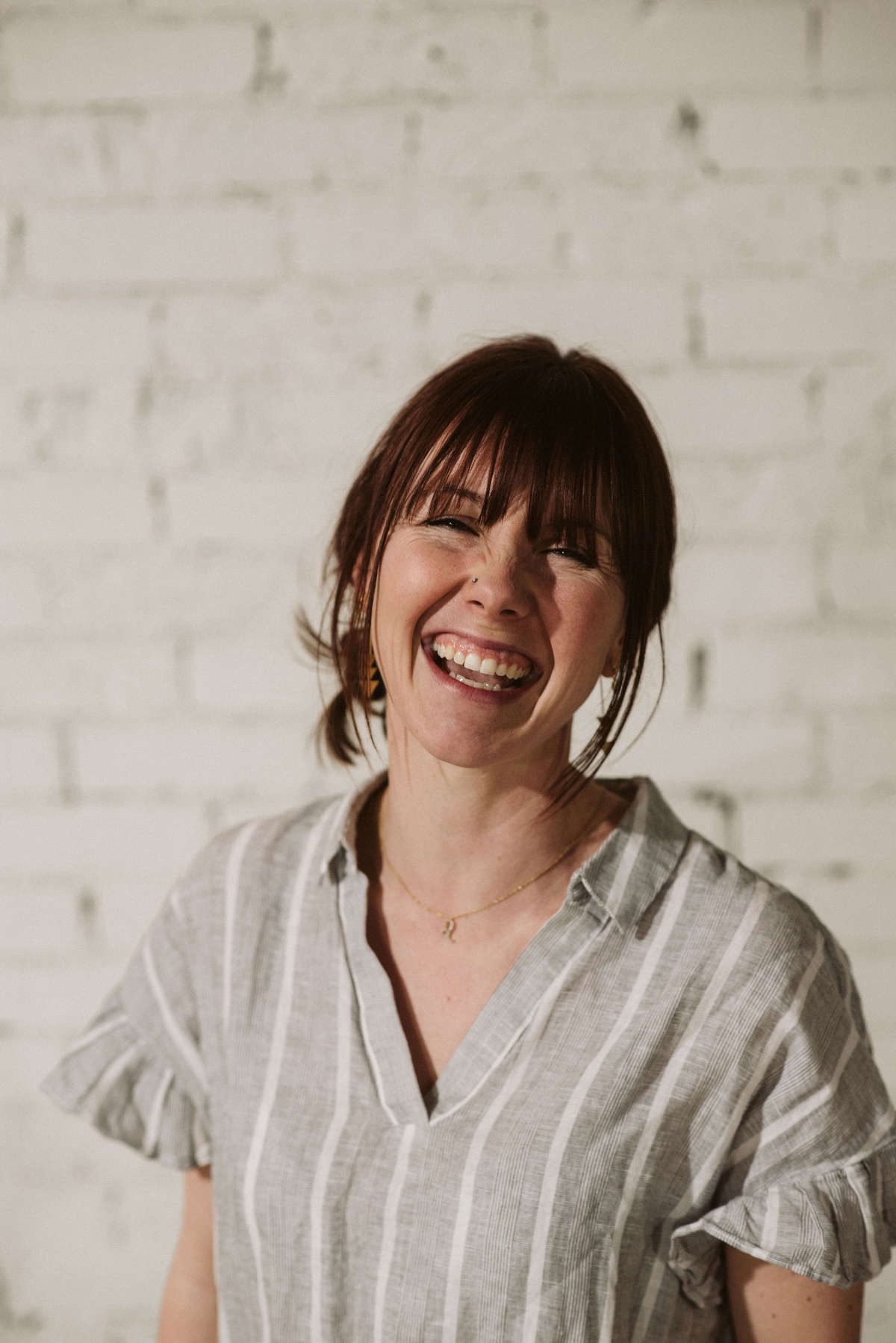 Edmonton's original himmeli artist, Treena will show us the ways of creating these beautiful items perfect for air plants.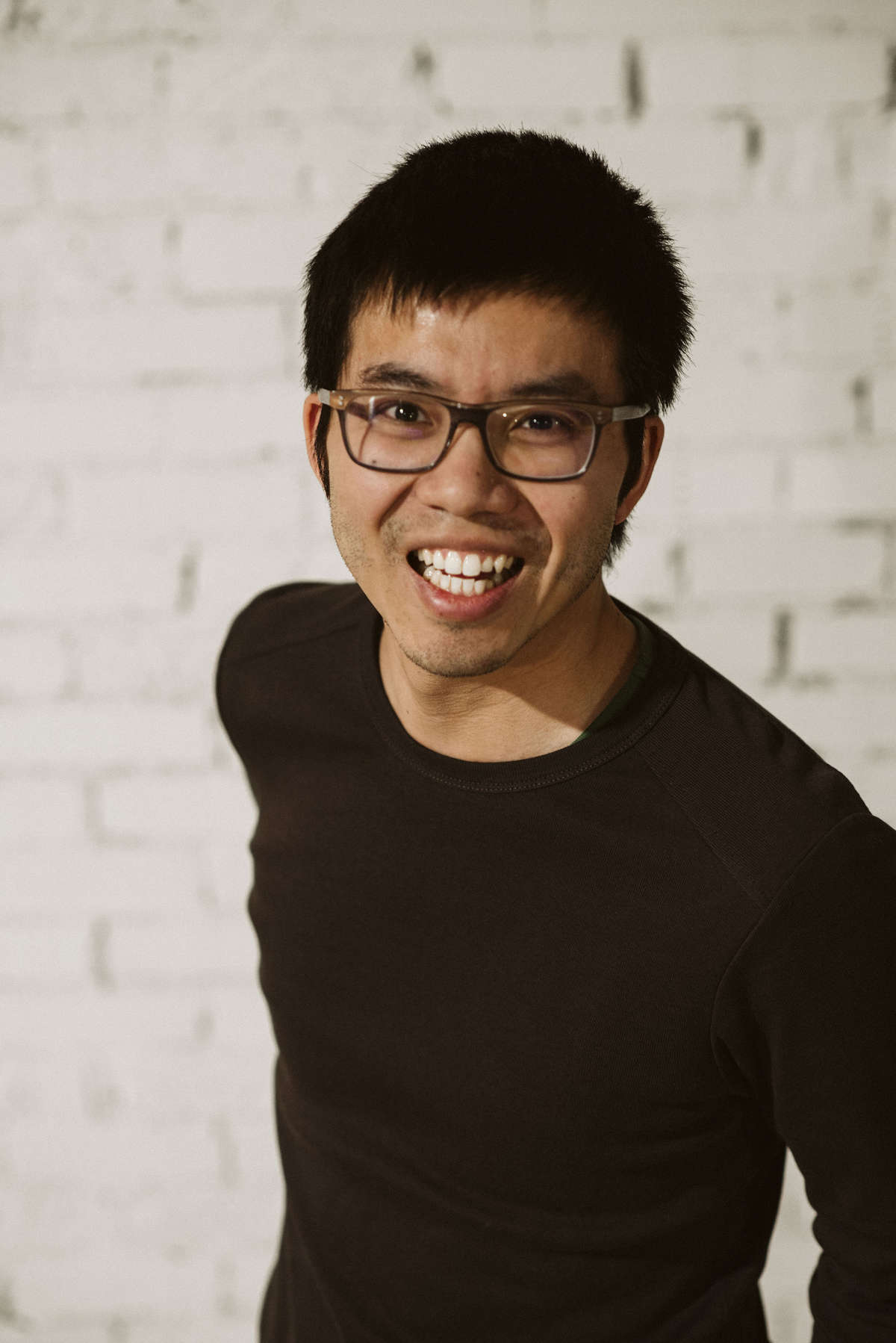 A home-based studio that handcrafts artisan arrangements using plants grown with love will show us how to properly pot and care for our very own succulent!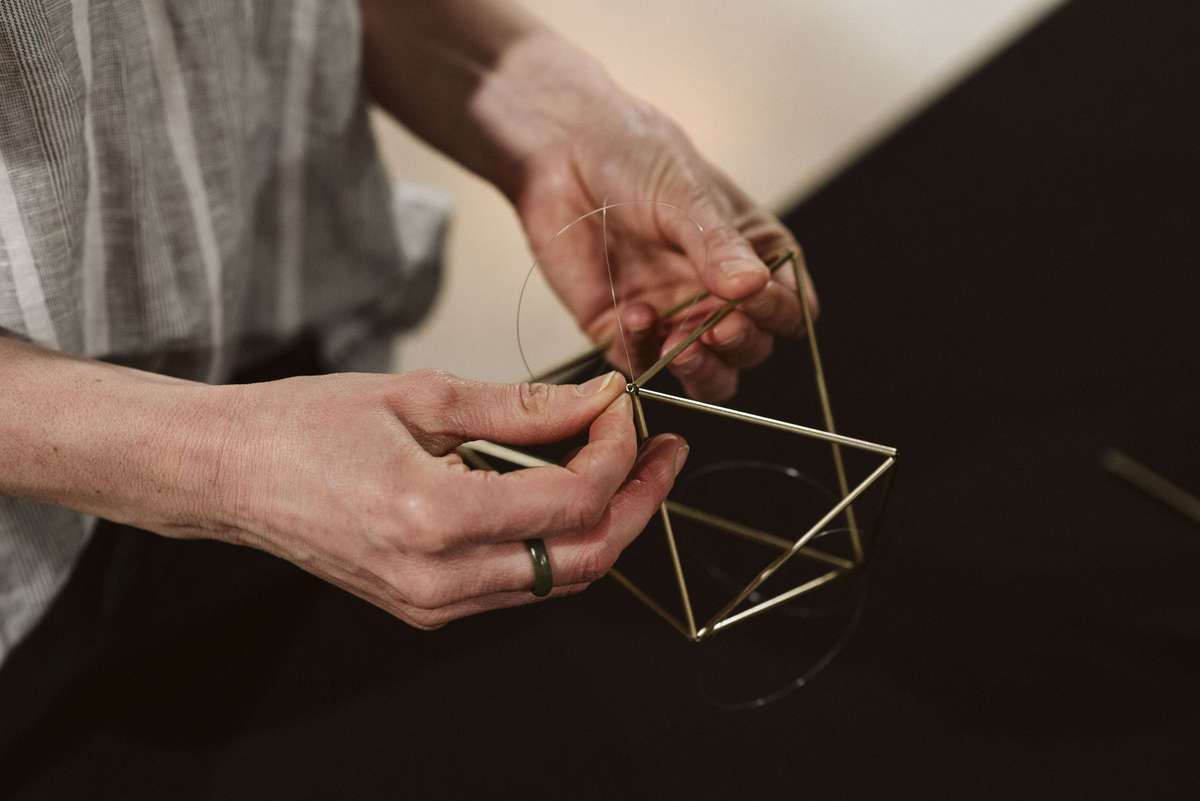 THE EXPERIENCE
$140 will cover three workshop with different artisans as well as materials required to try out all three workshops and take home all of your creations. Light refreshments will be served to fuel your creative process. The artists will also have additional supplies on hand for you to purchase if you want to expand on your creativity.

We will have two retreat time options with the same products being created each time. Each retreat will consist of the same three workshops and will run approximately 4.5 hours.
BUY YOUR TICKETS HERE
Select ONE of the time slots below to add a ticket to your cart.
Photo Disclosure
Please note that by taking part in this event, you grant the event organizers full rights to use the images resulting from photography on site for any printed and online marketing, publicity, and promotional purposes. If you do not wish to be photographed, please email to inform us.
Workshop Disclosure
There are limited spots per retreat to keep the event spacious and comfortable. In the case that one retreat doesn't meet the required capacity, we will communicate this directly with you and offer a transfer to another retreat scheduled or alternatively provide a refund.