THE PLAN
YOUR GUIDE TO A FOUNDRY ROOM WEDDING
CONGRATULATIONS!
Thank you for choosing Foundry Room for your wedding! We are excited to begin this journey with you.

What you are reading is "The Plan." This is your roadmap to help you plan your wedding at Foundry Room. We encourage you to read through this so you have a general idea of the timeline towards your wedding day. We are proud to have several high quality industry professionals on our team who we trust will make your entire wedding planning process effortless.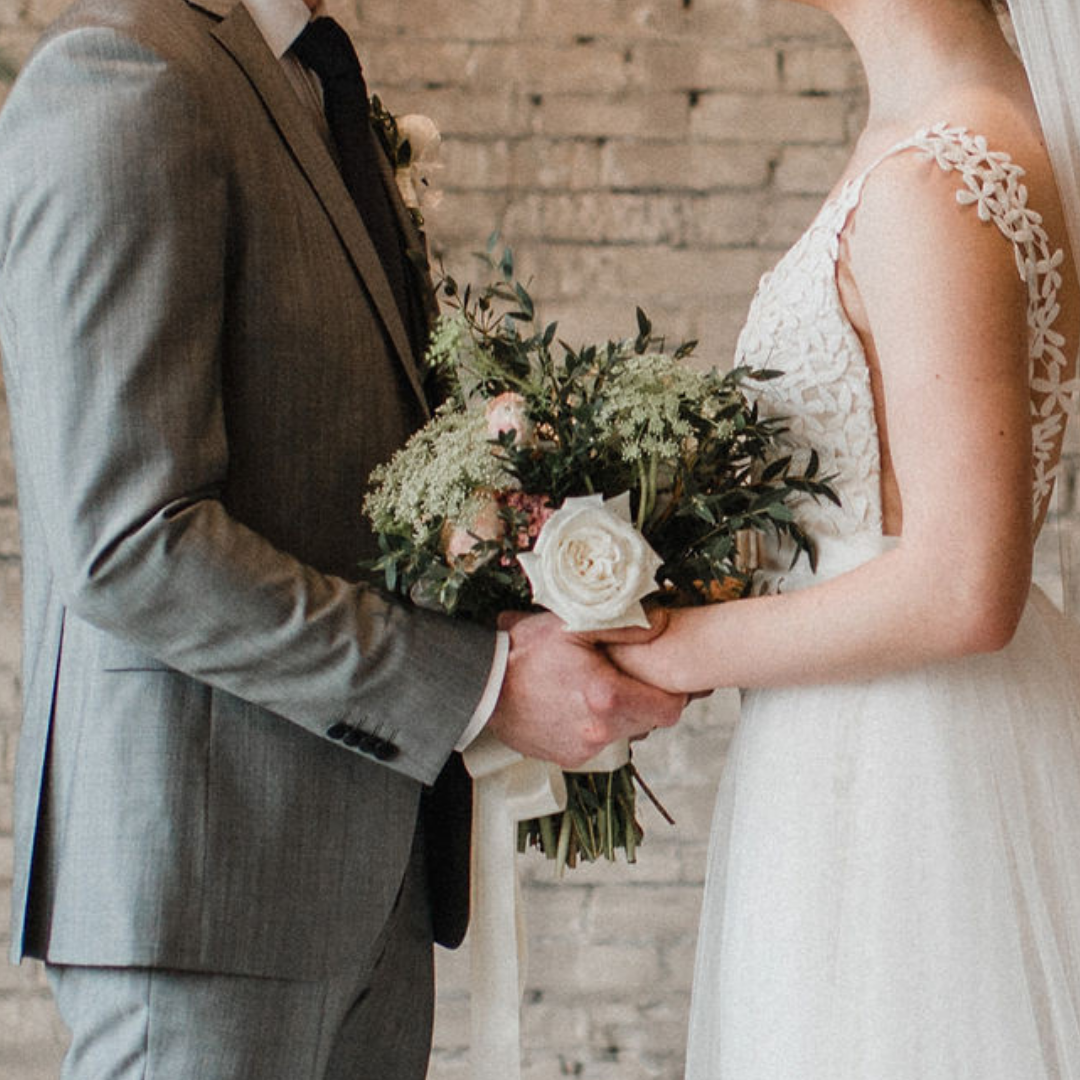 INSURANCE AND COMMISSIONER
Upon booking with us, we strongly suggest that you apply for wedding insurance right away. We recommend the
GOLD PACKAGE from WEDDING GUARD
with PAL insurance.
You would also need to contact a wedding commissioner to see if they are available on your date. A few wedding commissioners who have worked at Foundry Room before are: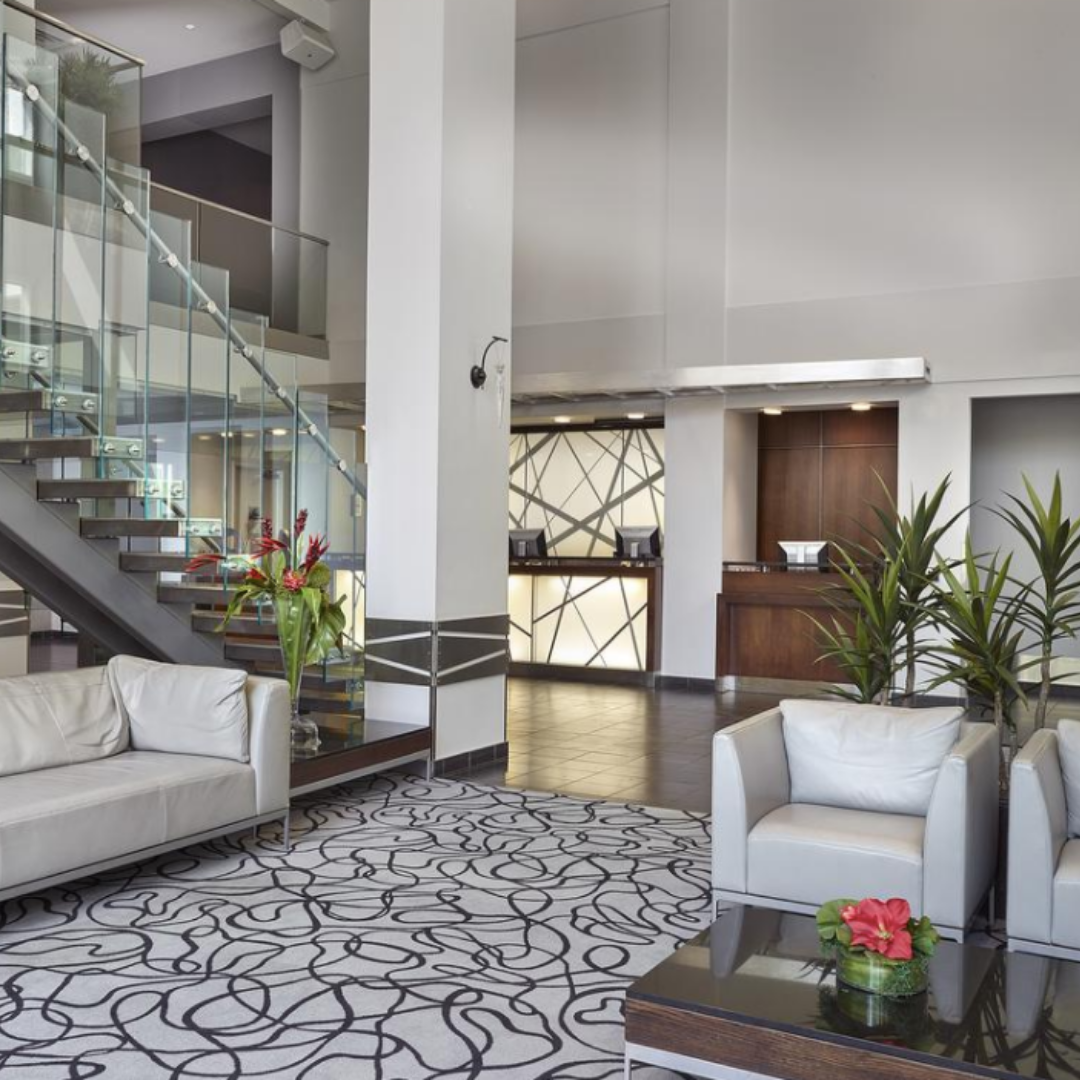 HOTEL RESERVATIONS
We are happy to suggest hotel accommodations for our clients and their guests through various hotel partnerships. We encourage you to contact the hotel at your convenience and inform them of your booking with Foundry Room.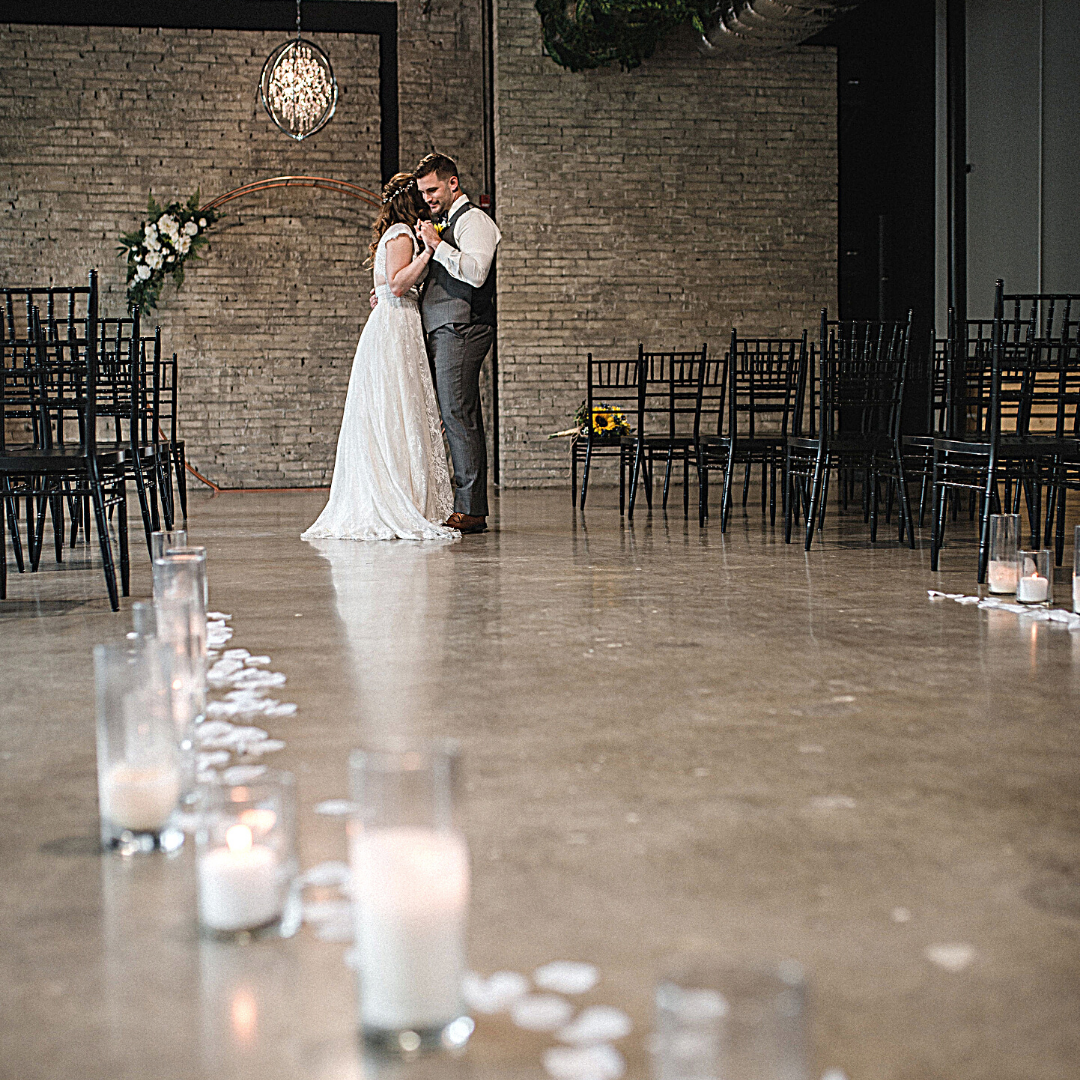 PHOTOGRAPHY
EXPECTED CONSULTATION DATE: 12 months to your wedding date

The first of our vendors to contact you is our photographer. Deanna was a Foundry Room bride and has since joined the team bringing with her over ten years of experience. At your initial consultation with her, Deanna will go over a general wedding day timeline and book your complementary engagement photoshoot.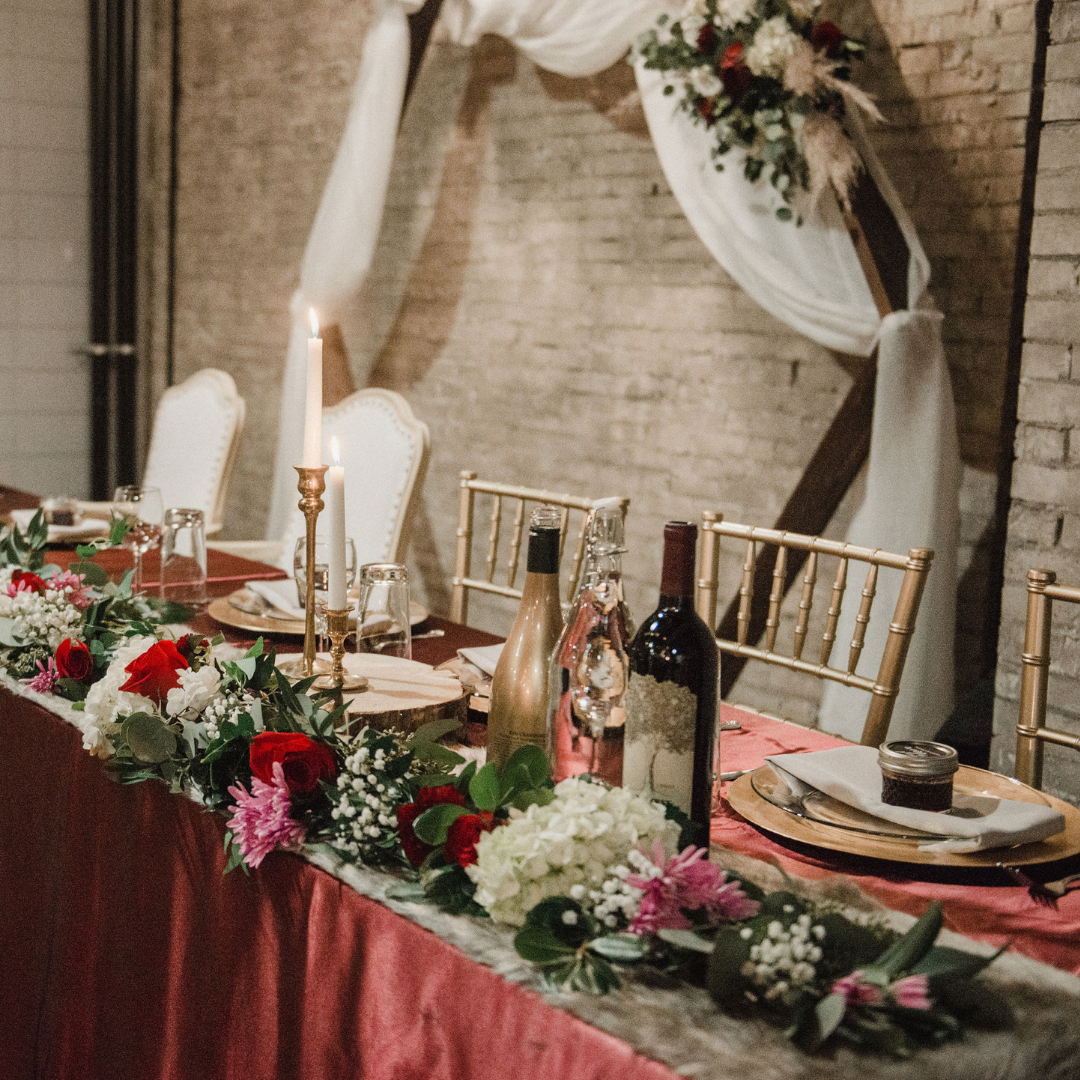 DECOR CONSULTATION
EXPECTED CONSULTATION DATE:
9 months to your wedding date
NOTE:
All decor consultations will be scheduled between 9am to 6pm Monday through Wednesdays.
Around nine months prior to your wedding, you will be contacted for a decor consult with our venue manager. At this consultation, you will go over the entire wedding day from your ceremony to the reception and cover every decor detail required during the day. To prepare for this consultation, you may look through our
Pinterest page
to get an idea of the different styles that have been created at our venue. A general idea of your main colors as well as the style you are looking for would be a great starting point for this decor consult.
Edmonton Decor Brochure
Fort Saskatchewan Decor Brochure
Whyte Ave Decor Brochure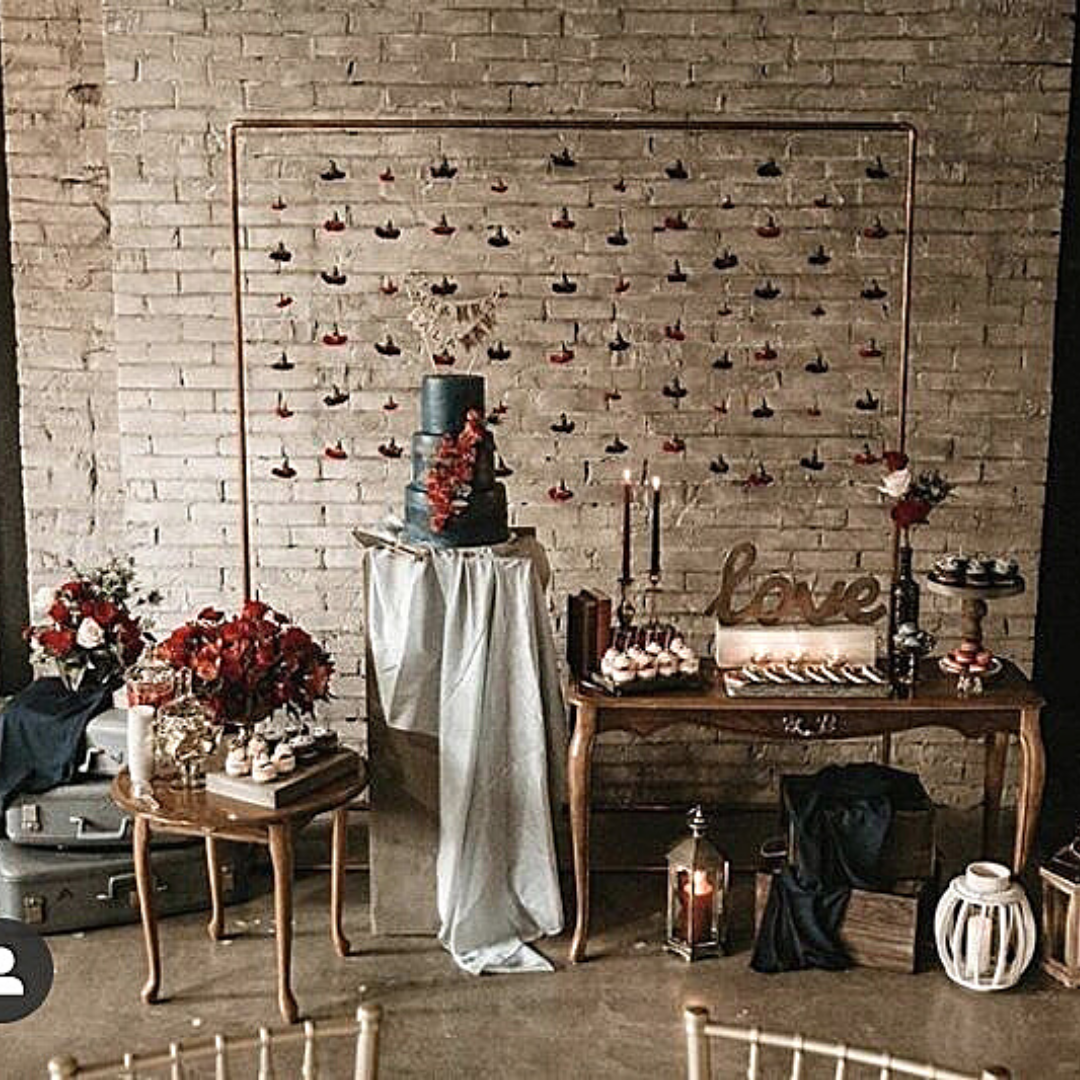 EXTRA DECOR SERVICES
Our full service package comes with a comprehensive decor for your wedding, however if you would like to add to your current package, we recommend that you contact
Party and Confetti
. Known for their stunning balloon arches and elaborate dessert tables, Veronica and her team are familiar with our staff and their services complement our venues very well. If you choose to have them as part of your wedding day, we encourage you to contact them soon after your decor consult to check their availability. They offer 10% off their services for all Foundry Room clients.
WEDDING DAY STATIONERY
A handwritten bar menu is included in our standard decor package. Should you require additional wedding day stationery, our staff is equipped with two calligraphers who would be more than happy to provide you with a personalized touch to your wedding day details. We can provide handwritten place cards, escort cards, or seating charts for an additional cost. We encourage you to contact
Toibox Designs
for more information regarding her calligraphy and engraving services.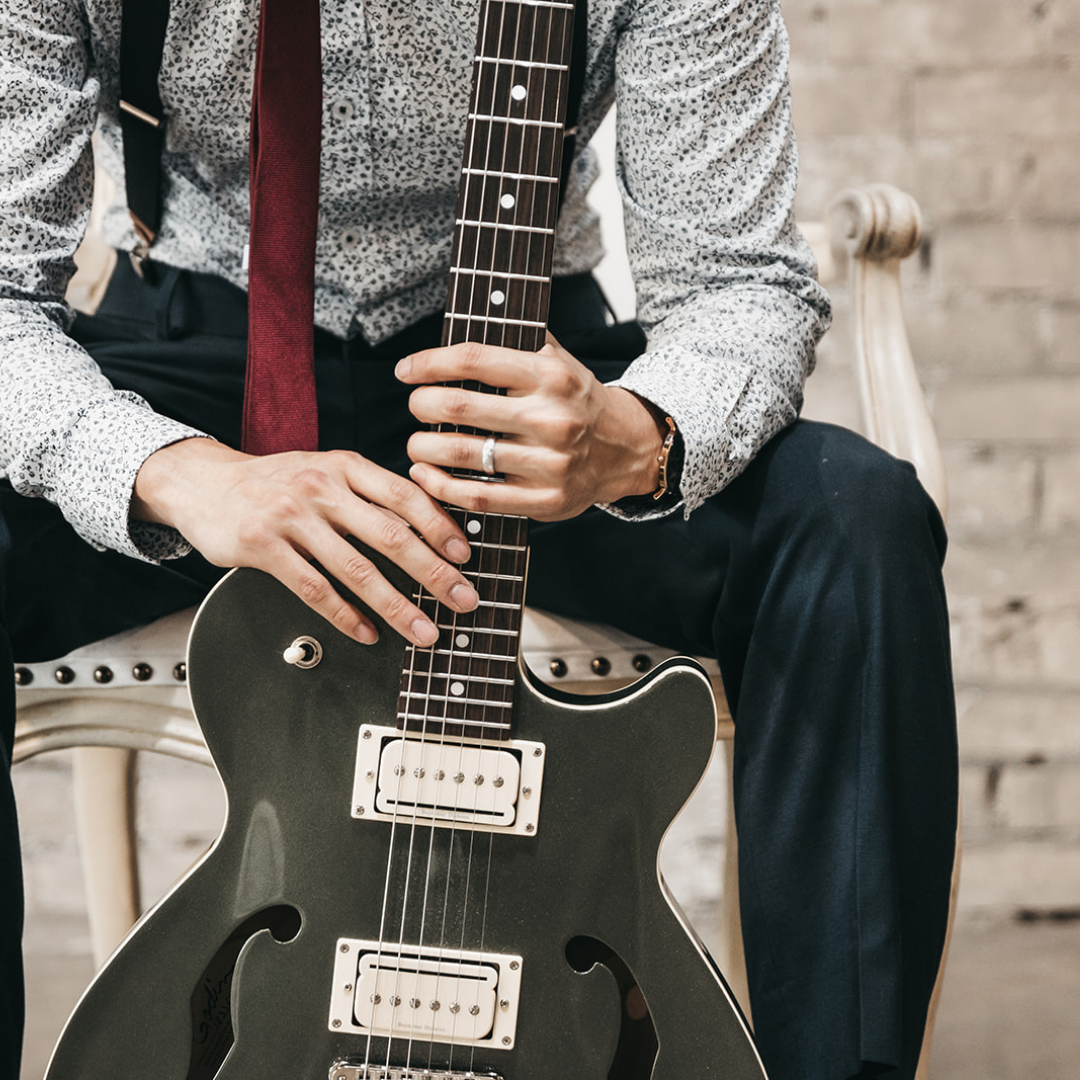 LIVE MUSICIAN
Live music at your ceremony and cocktail hour is always a memorable choice for your wedding. We highly recommend
Jeff Ramsey
for his remarkable voice and professionalism. If you are looking for live music, we suggest you reach out to the musicians soon after your wedding decor consultation.
This service is not part of our standard package.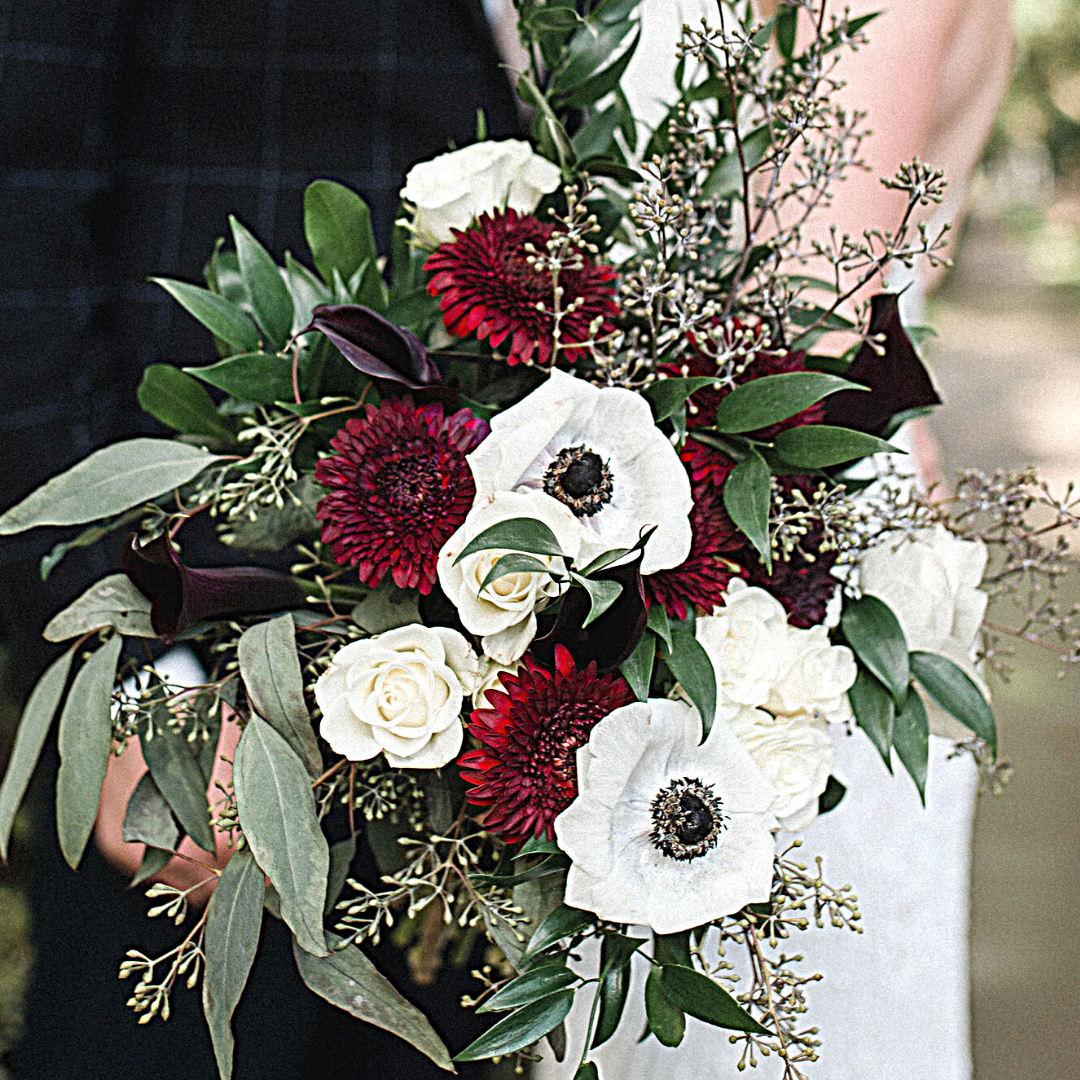 FLORIST
EXPECTED CONSULTATION DATE: 6 months to your wedding date

Our florist will contact you around six months prior to your wedding. During your consultation, they will discuss any ideas you have for your bridal bouquet as well as the general color scheme for your wedding day. If you would like additional floral arrangements during your wedding beyond those included in your package, this would be a good time to discuss any extra floral requirements you may have.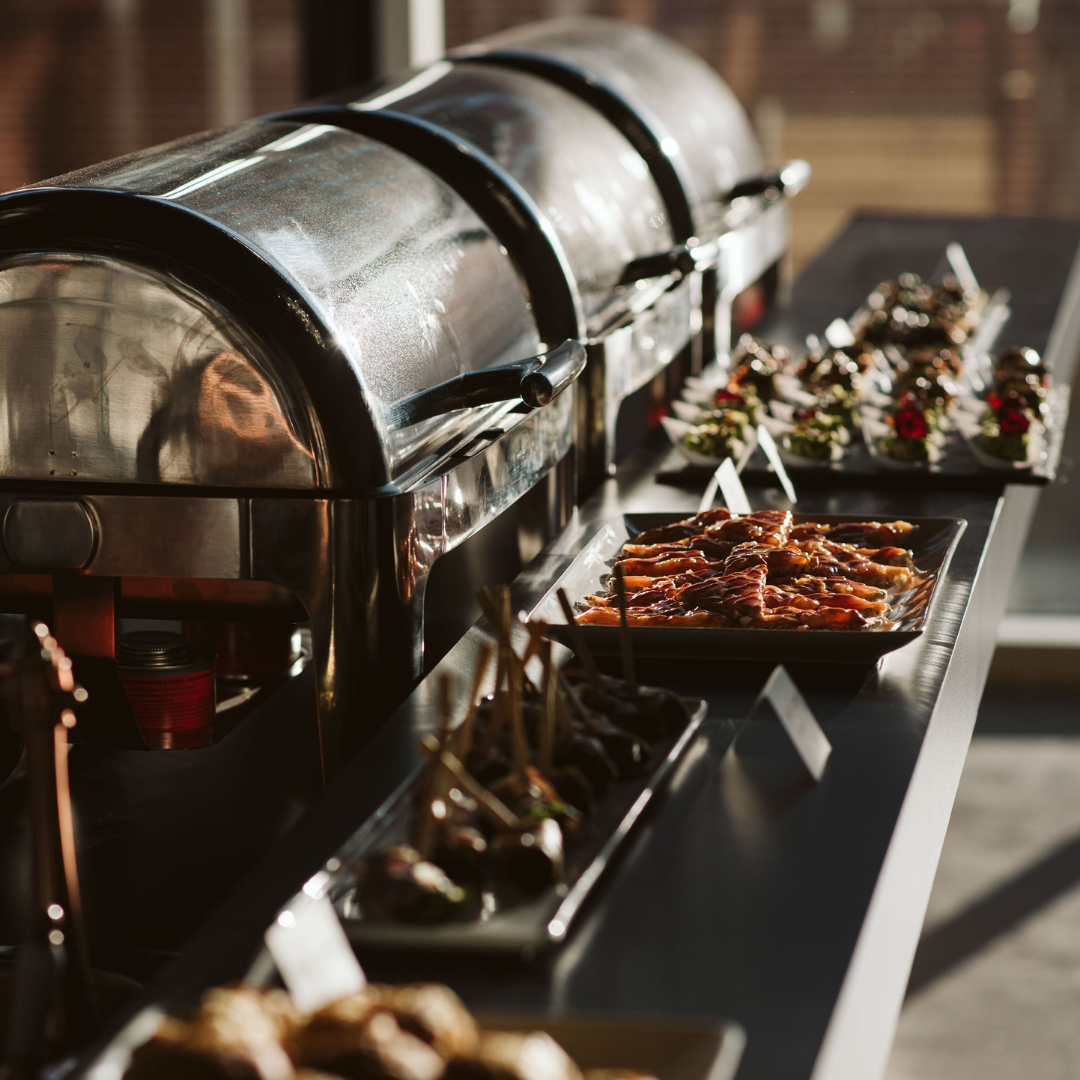 CATERING
EXPECTED CONSULTATION DATE: 6 months to your wedding date

At around six months prior to your wedding, our caterer will contact you to arrange a food tasting. Due to the restrictions at this time, we are working on scheduling a "to-go food tasting" which will allow you to taste various items from the current wedding menu.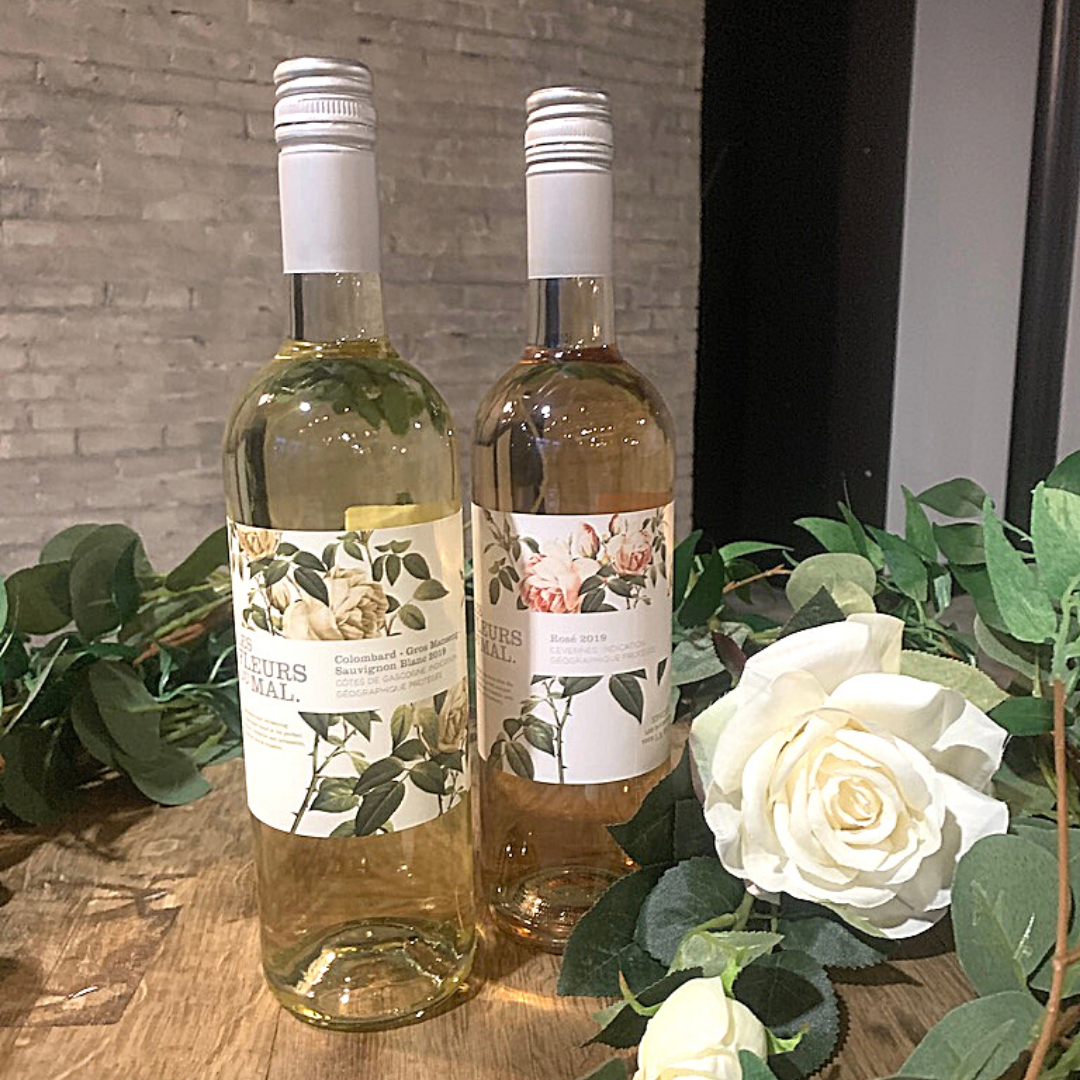 LIQUOR AND LIQUOR LICENSE
We recommend applying for a
SPECIAL EVENTS LIQUOR LICENSE
through the AGLC one month prior to your wedding.
Liquor stores that have worked with Foundry Room and are able to deliver your order are: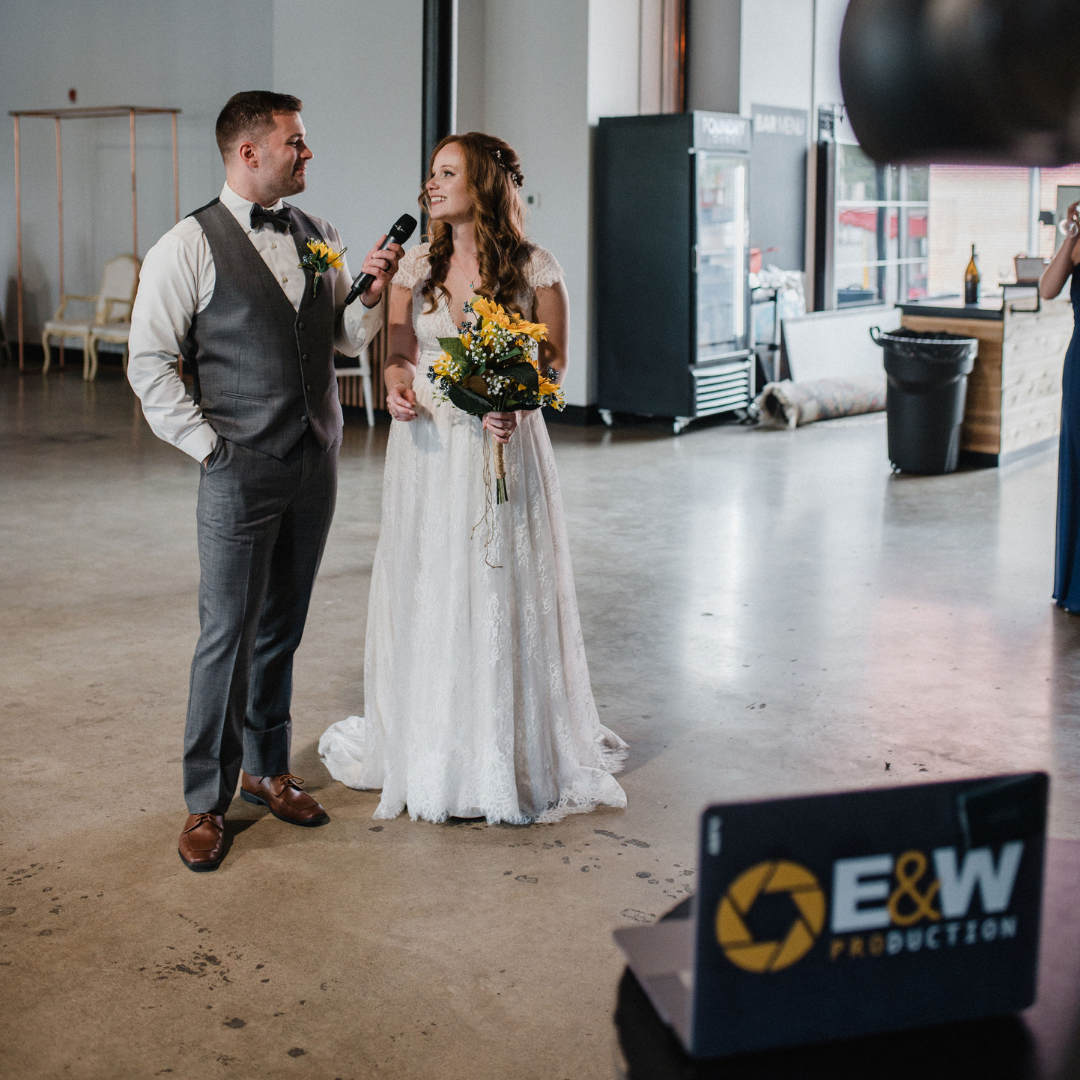 DJ & AV LIVE STREAMING SERVICES
EXPECTED CONSULTATION DATE: 1 month to your wedding date

Four weeks to your wedding, our DJ will contact you to go over any particular song selections you may have for your wedding day. If your wedding requires live streaming for your wedding, this would be the time to finalize any particular shots.

NOTE: Although we no longer offer live streaming services, we welcome external vendors that do. It is highly recommended that they attend the wedding rehearsal and touch base with our venue managers prior to your wedding day.
ACCOUNTING MANAGER
Our accounting manager will be in contact with you four weeks before your wedding to finalize any payments and clarify any last minute changes.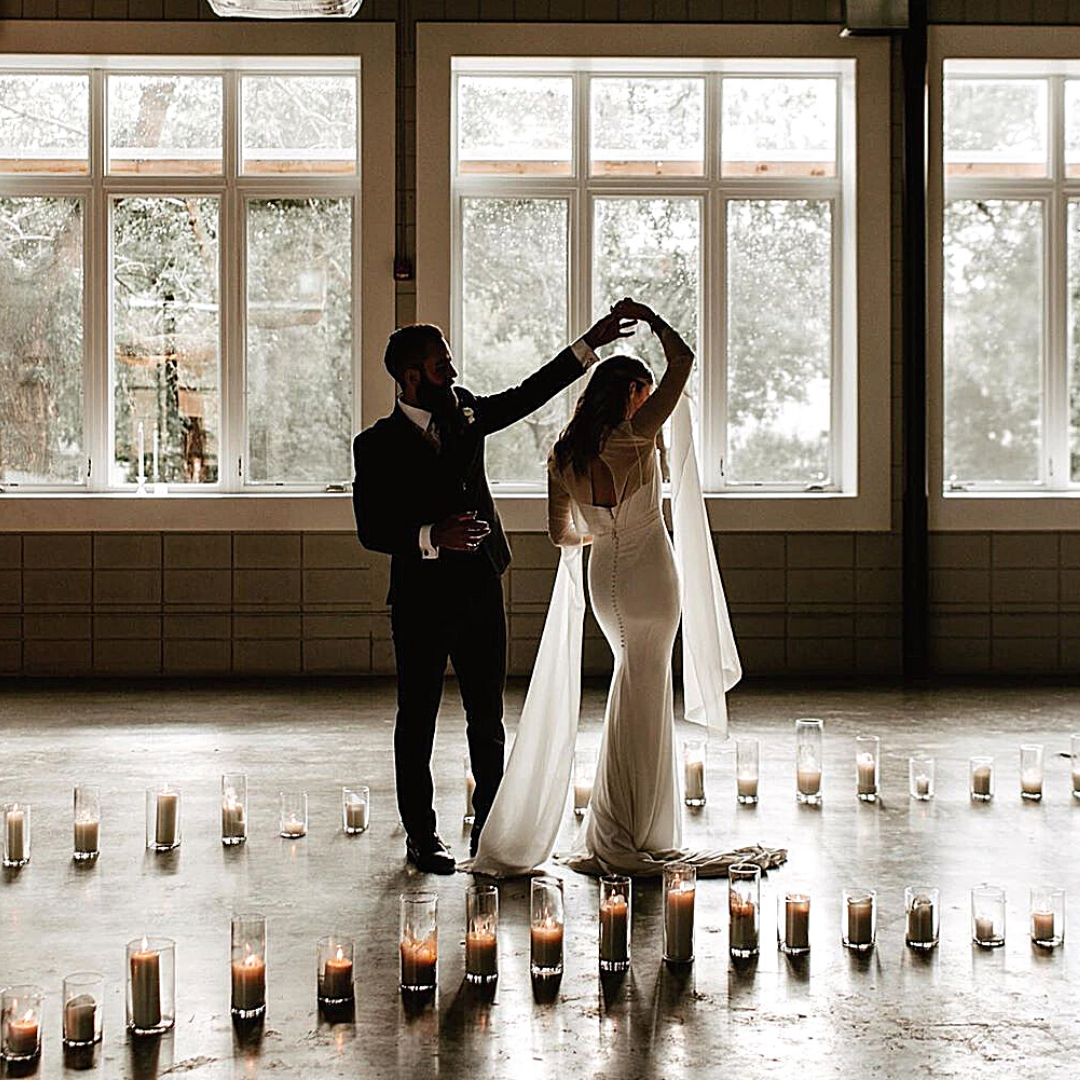 WEDDING REHEARSAL
A one hour wedding rehearsal will be scheduled the week of your wedding. We invite you to have your liquor dropped off at this time and if to bring any any other personal wedding decor with you to the rehearsal. Your rehearsal will ideally include your wedding party and your parents. We suggest that you bring any music you plan to play during your ceremony.
We know that your wedding day is a significant milestone in your life and we are honoured to be a part of it. Please do not hesitate to contact our venue mangers or individual vendors if you have any questions. We will be more than happy to assist you.

We are excited to share in this special day with you,
Foundry Room