FOUNDRY ROOM
Located in downtown Edmonton, the 1400 square foot studio is a blank canvas waiting to be transformed.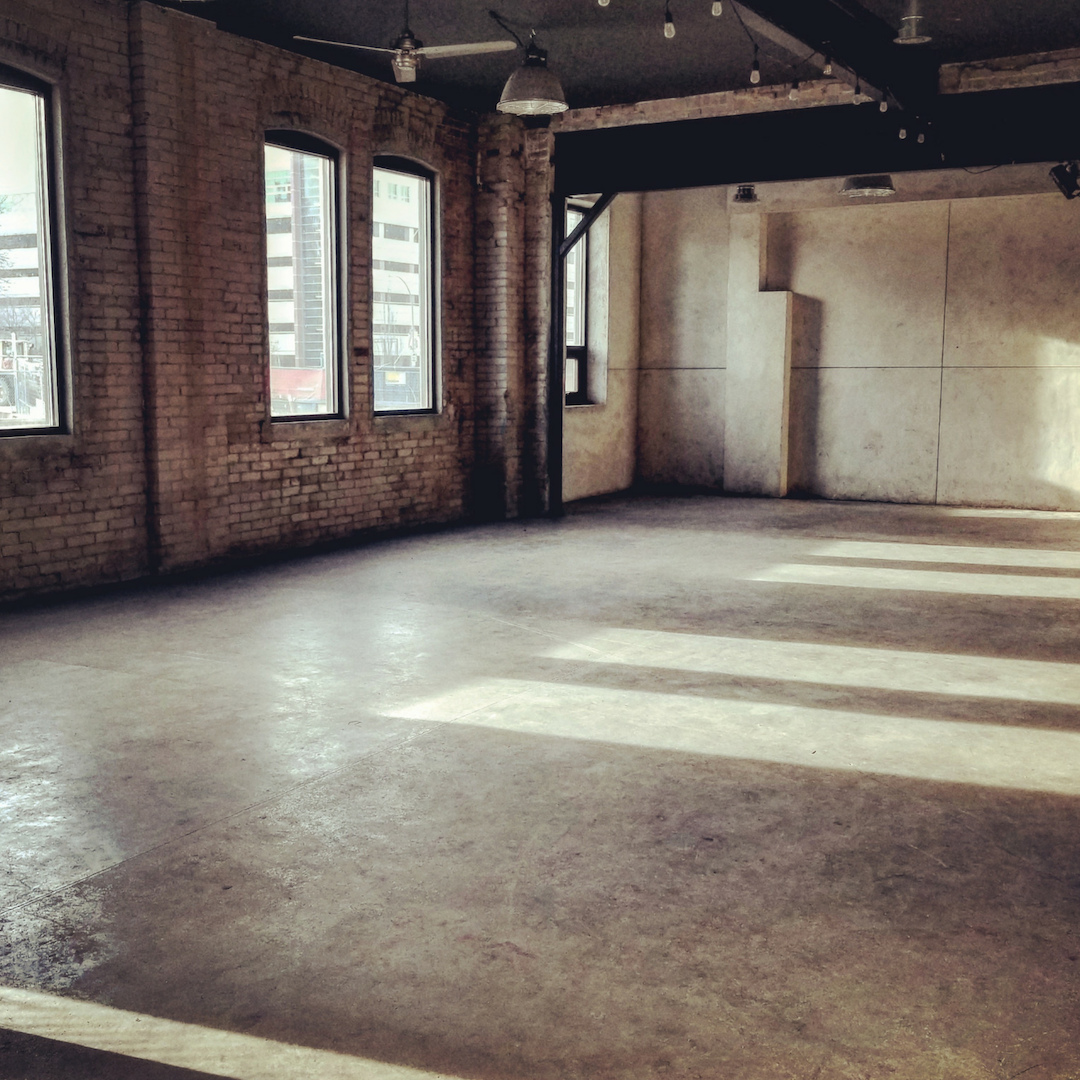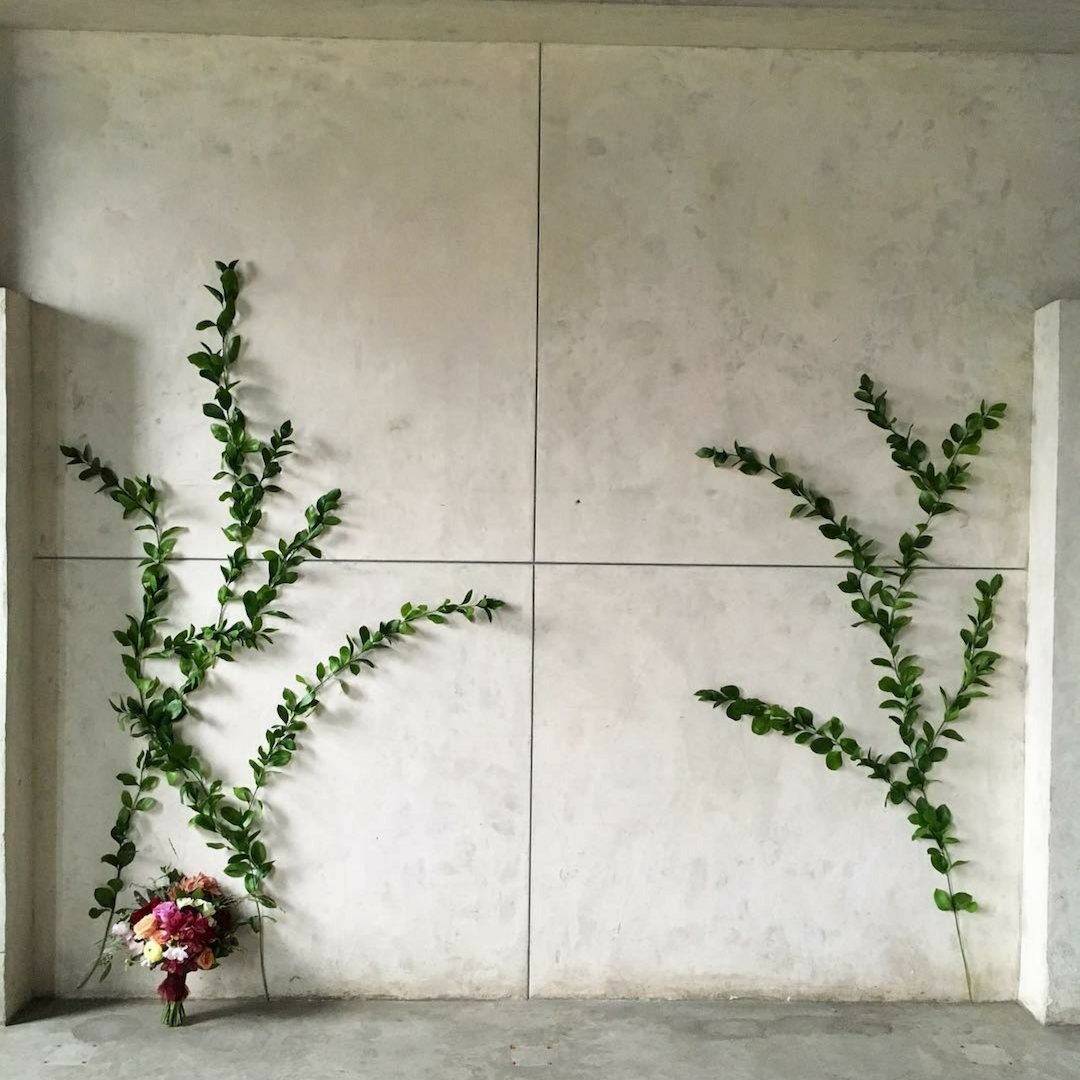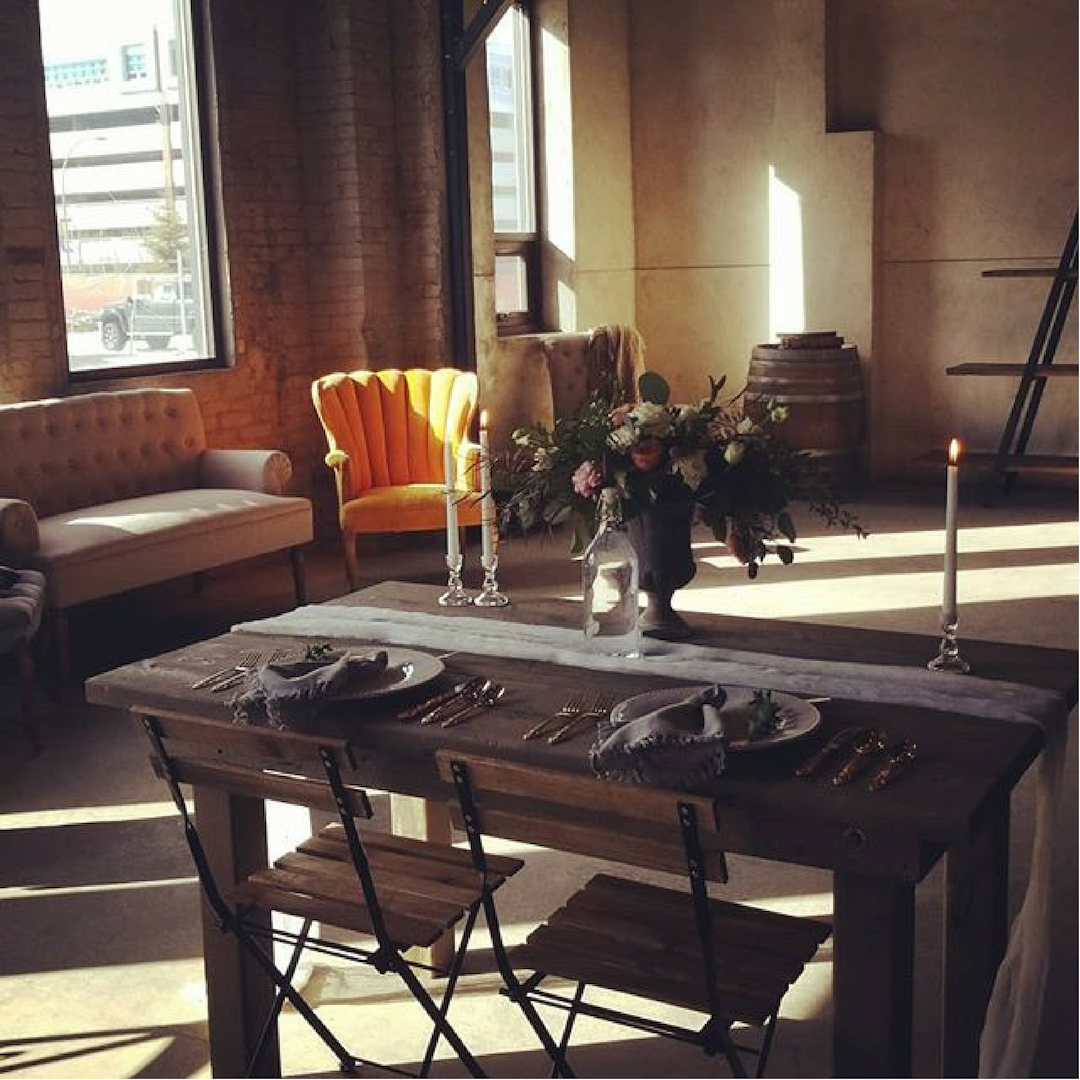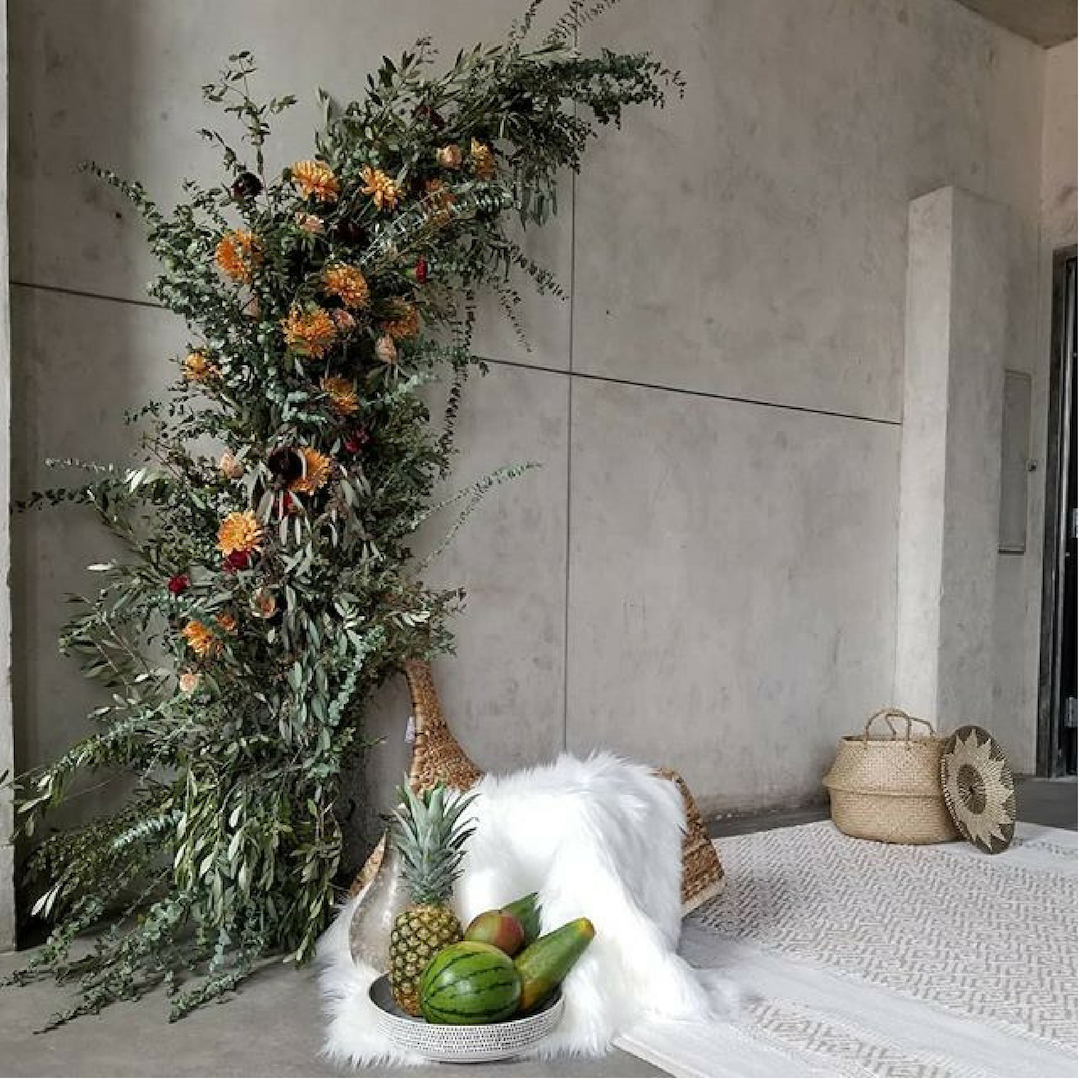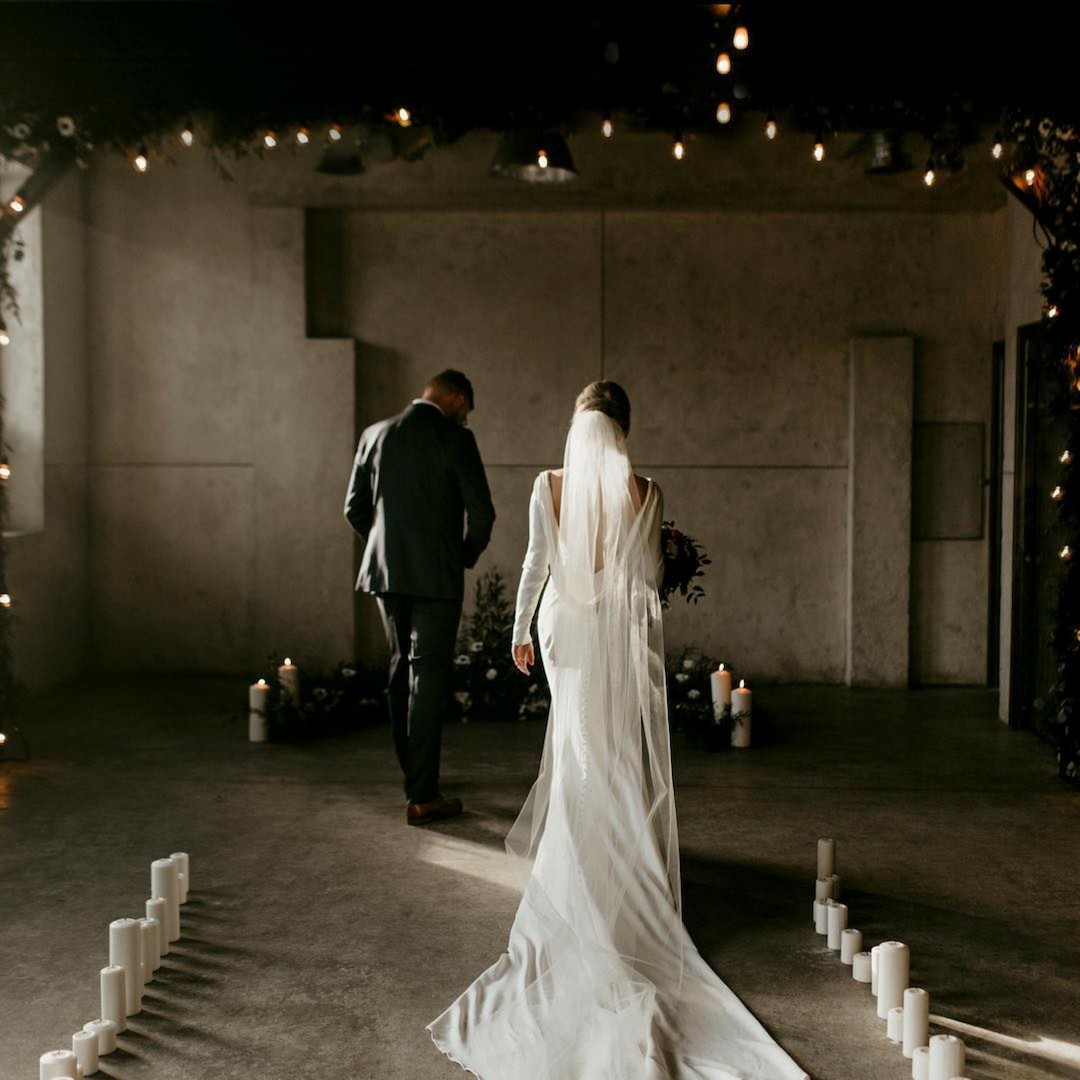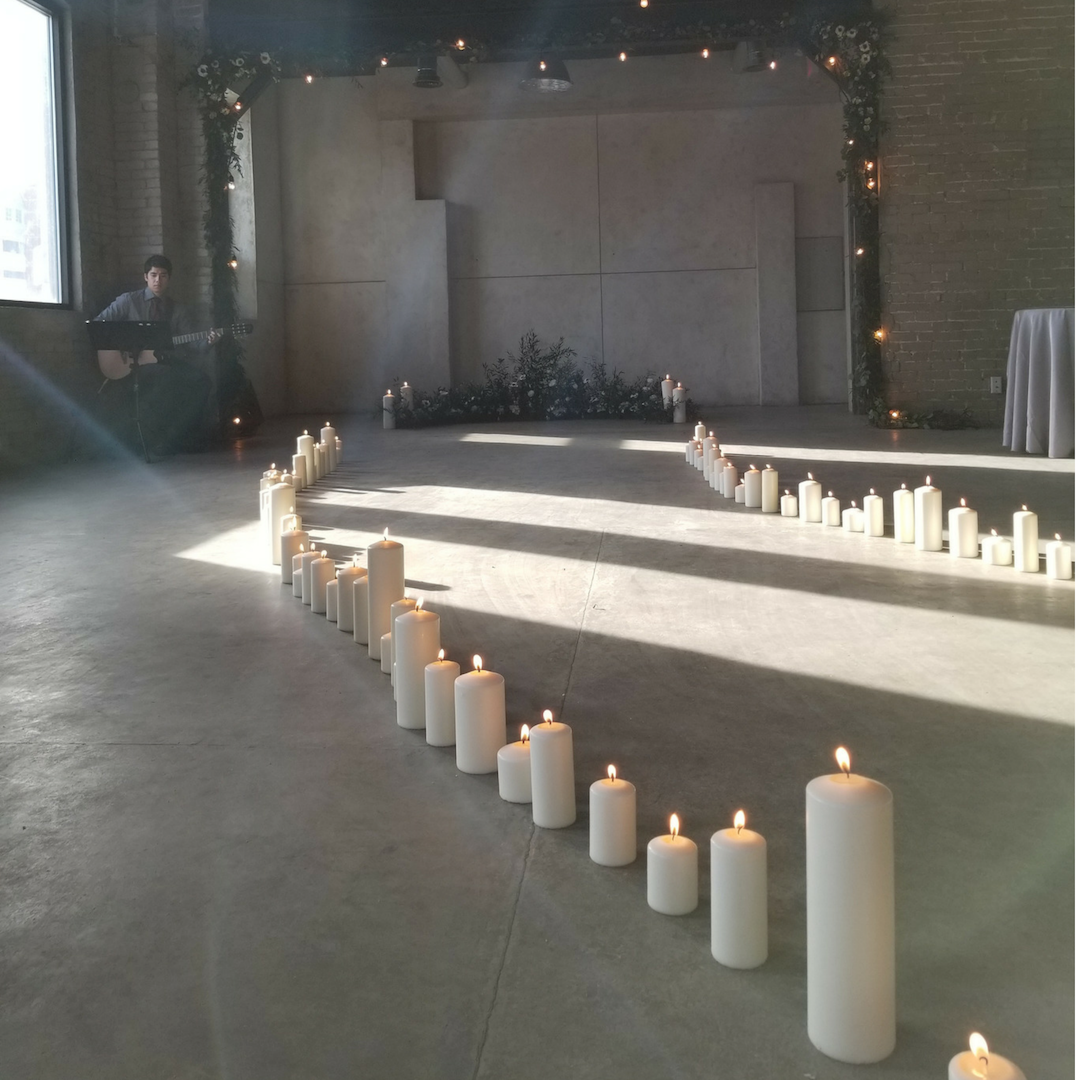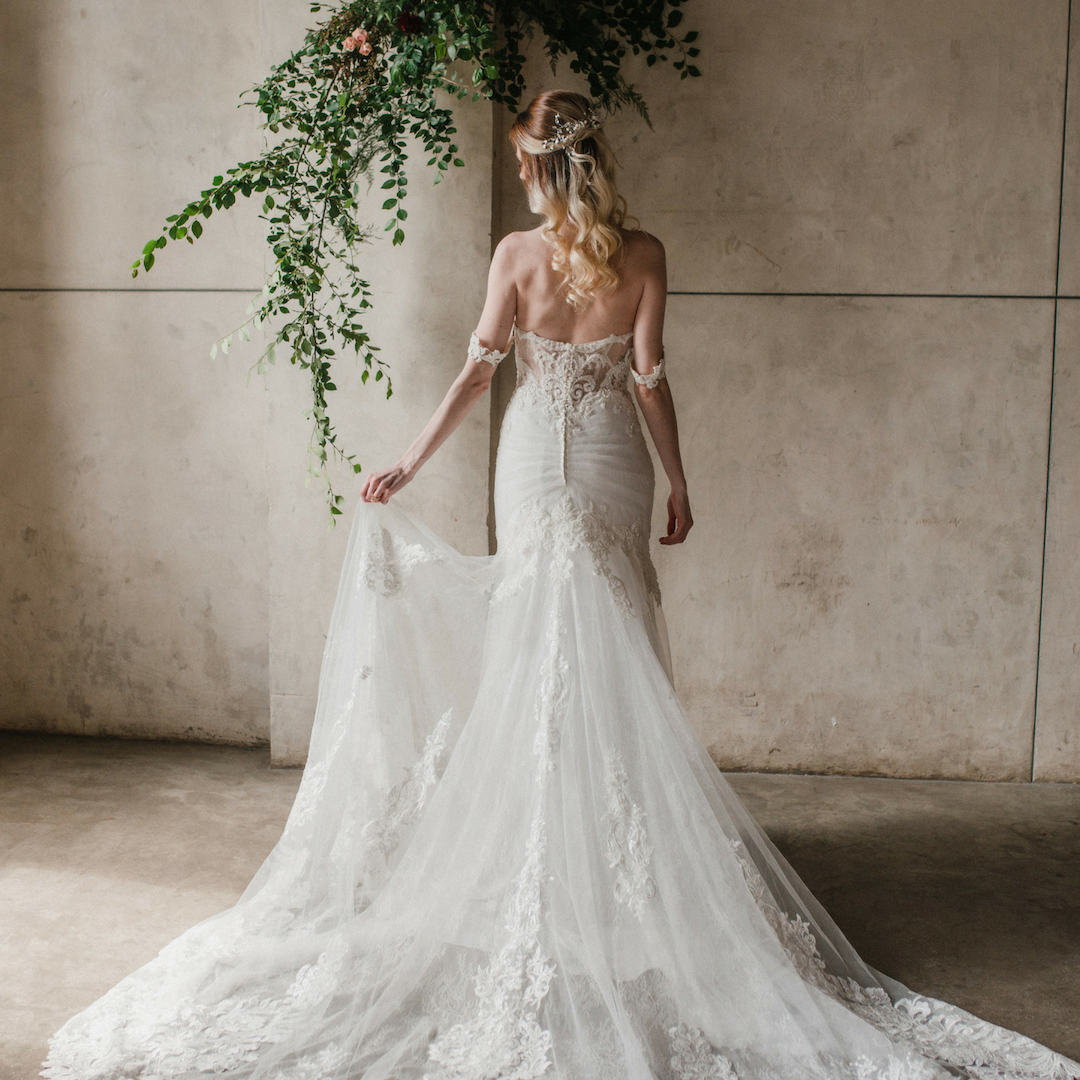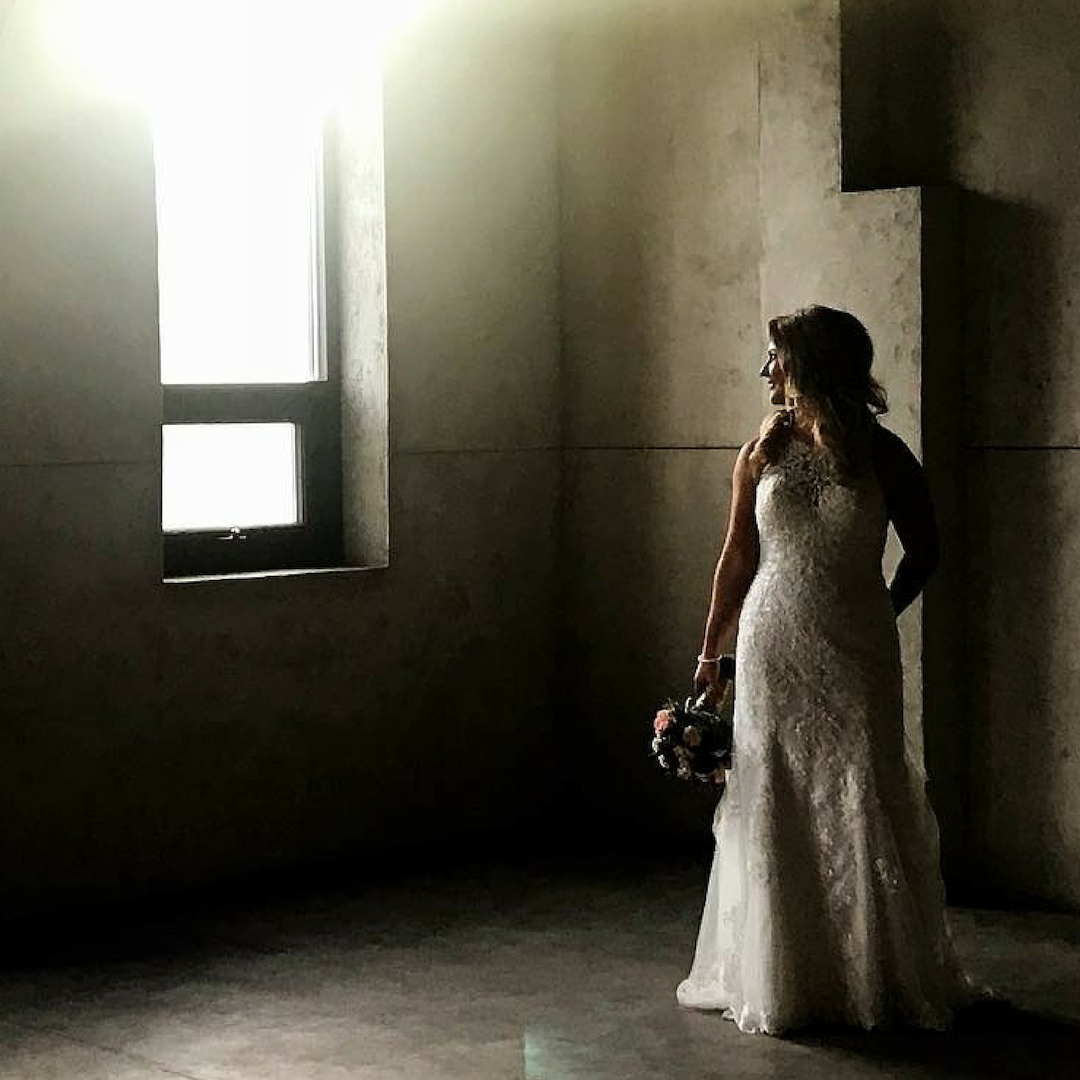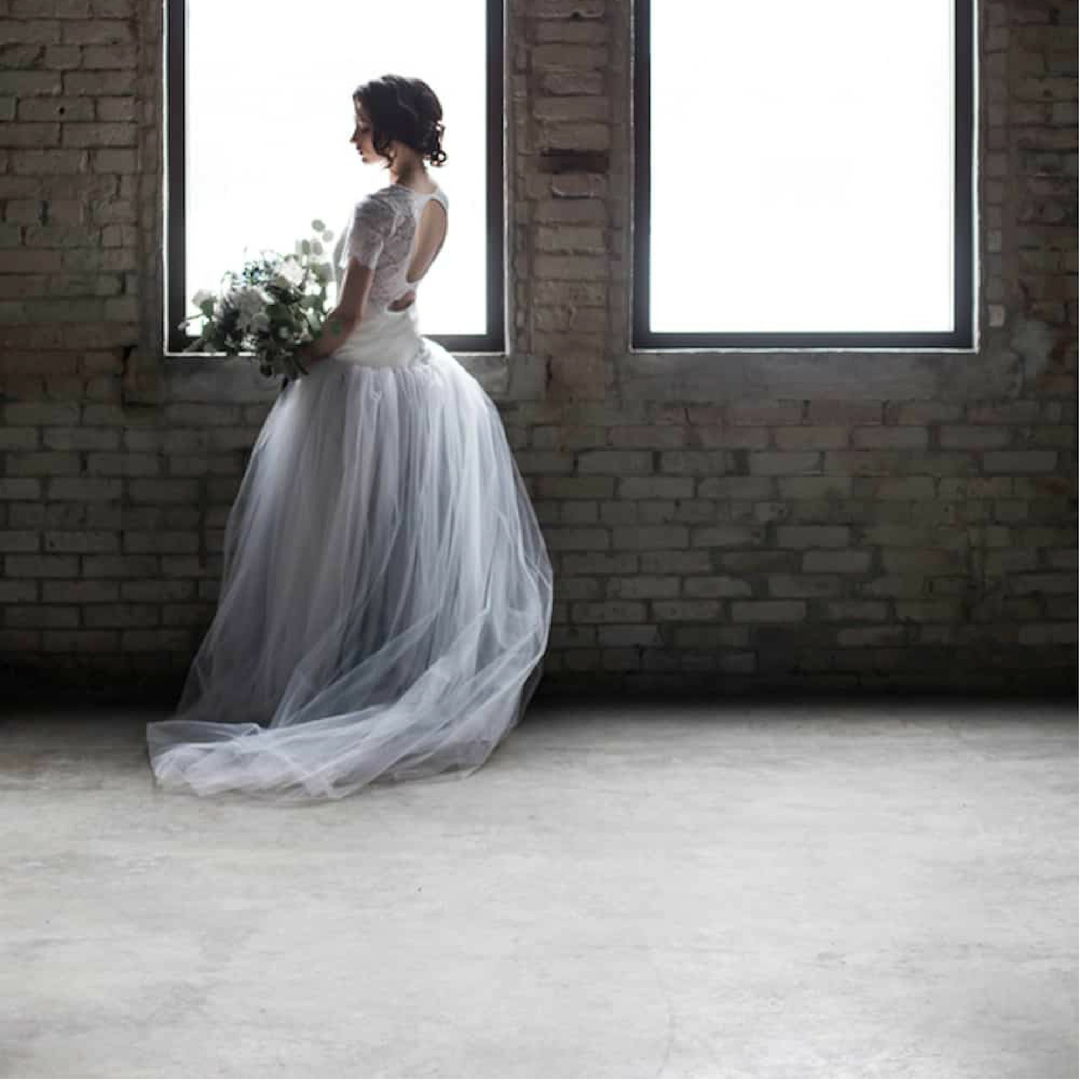 The studio loft is ideal for intimate wedding ceremonies and elopements. It is the perfect venue to capture the magical first look or wedding pictures.
This industrial studio loft offers a space for photographers to host photoshoots or creative workshops.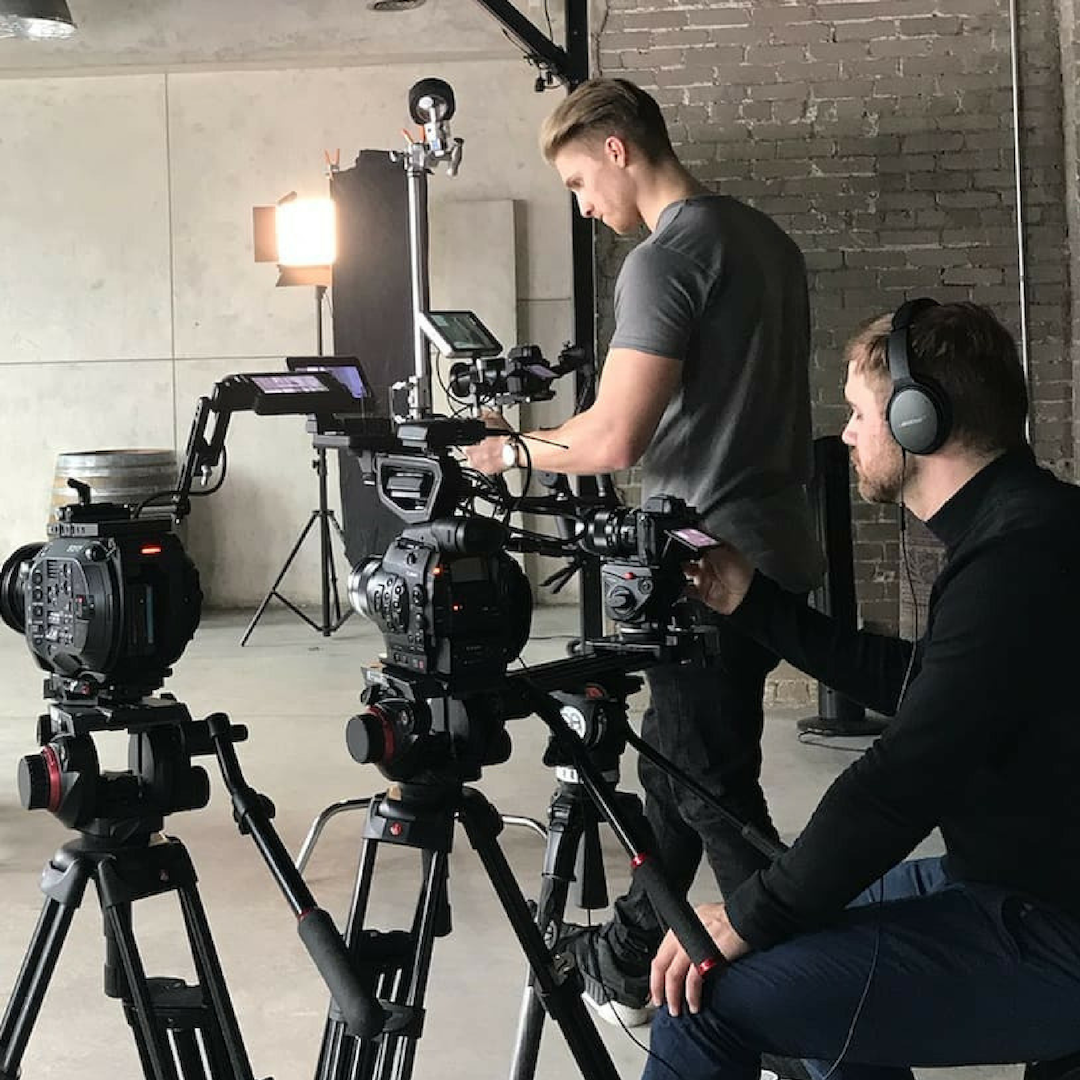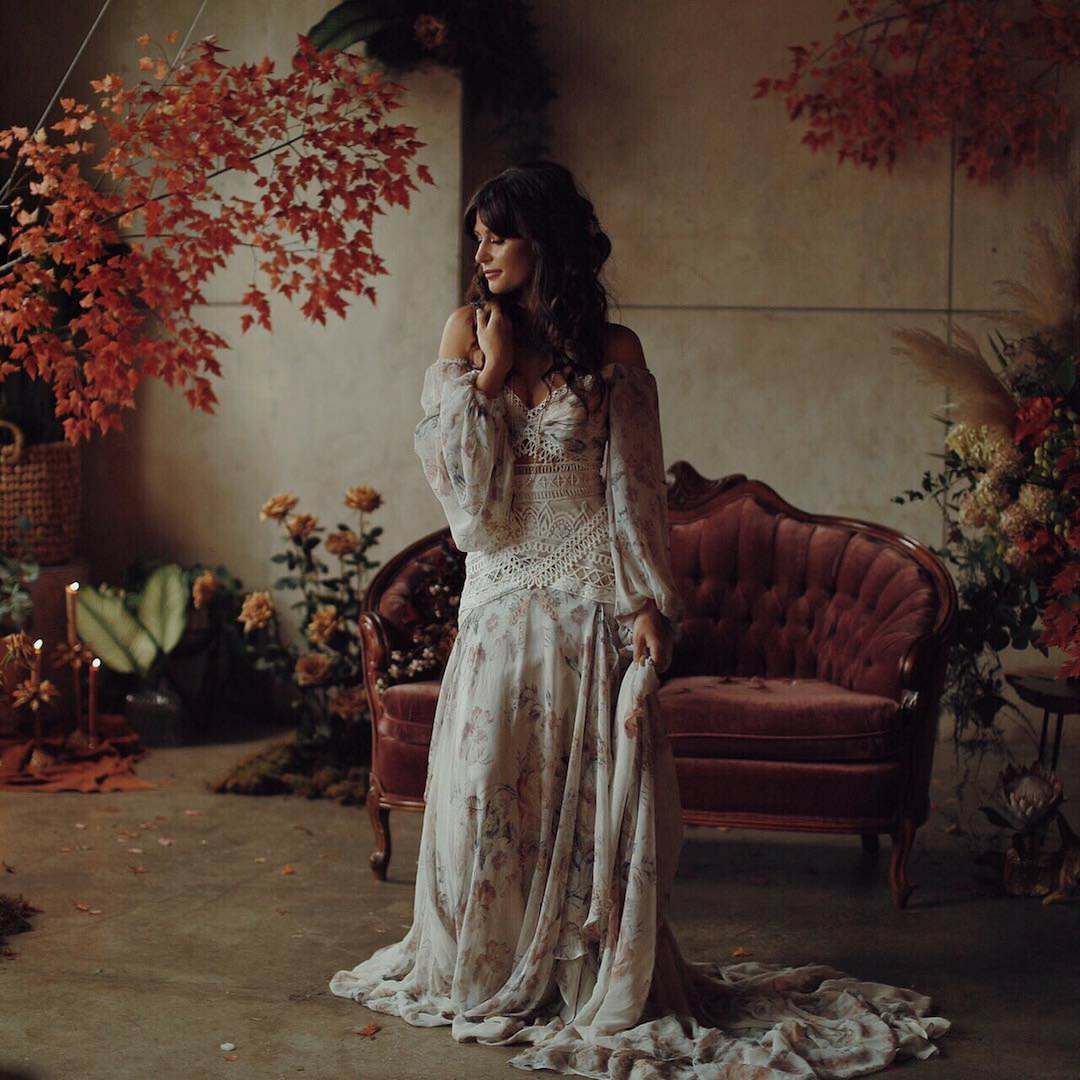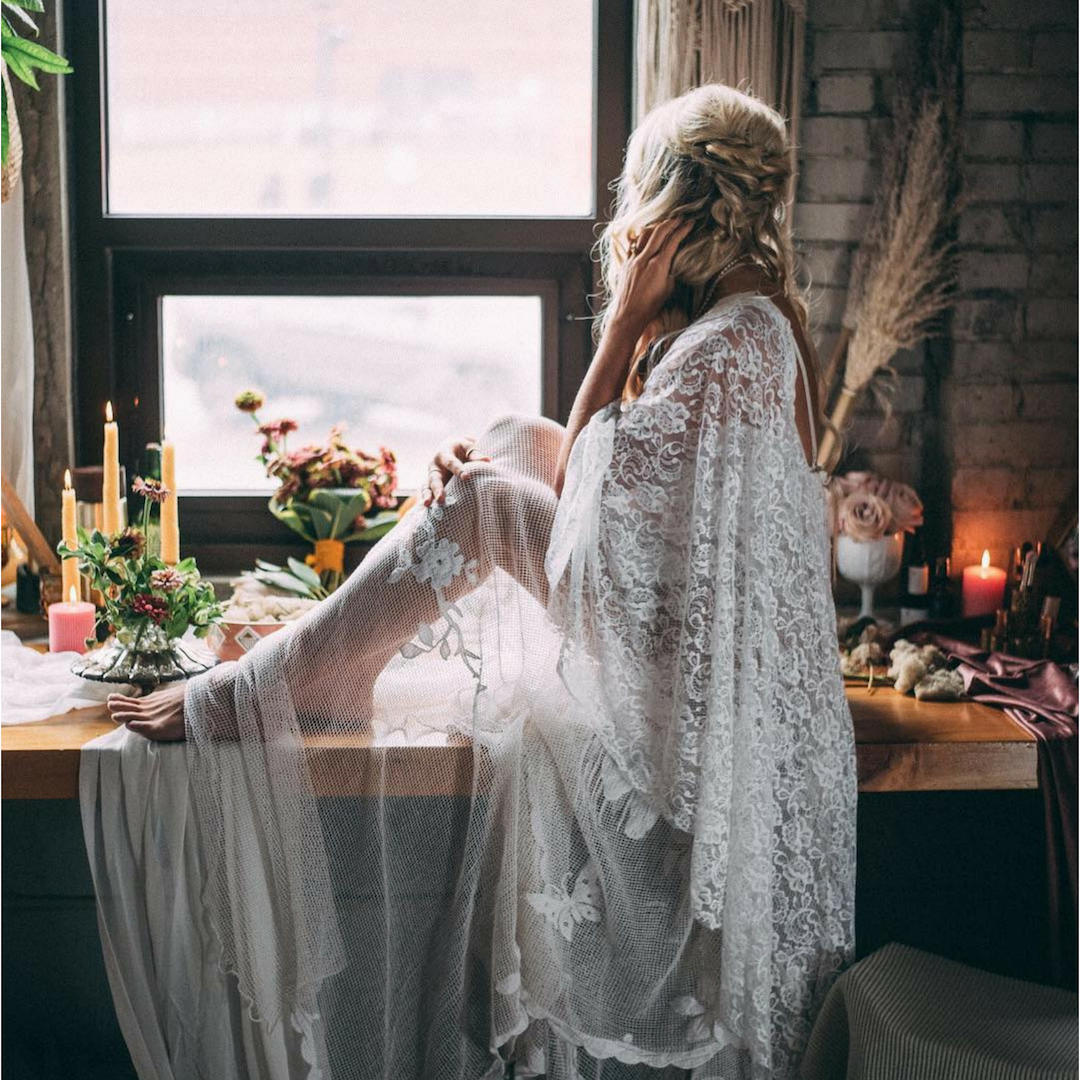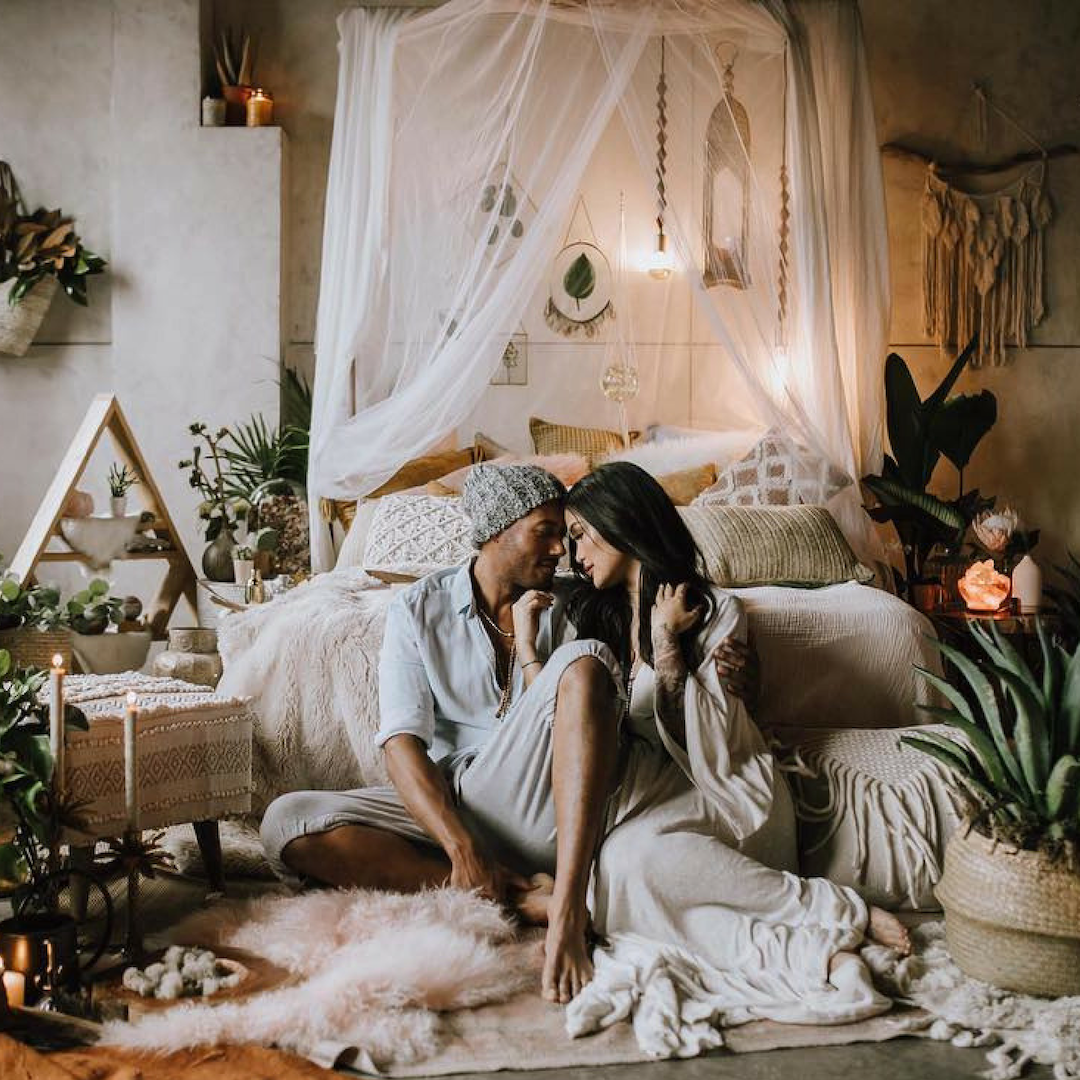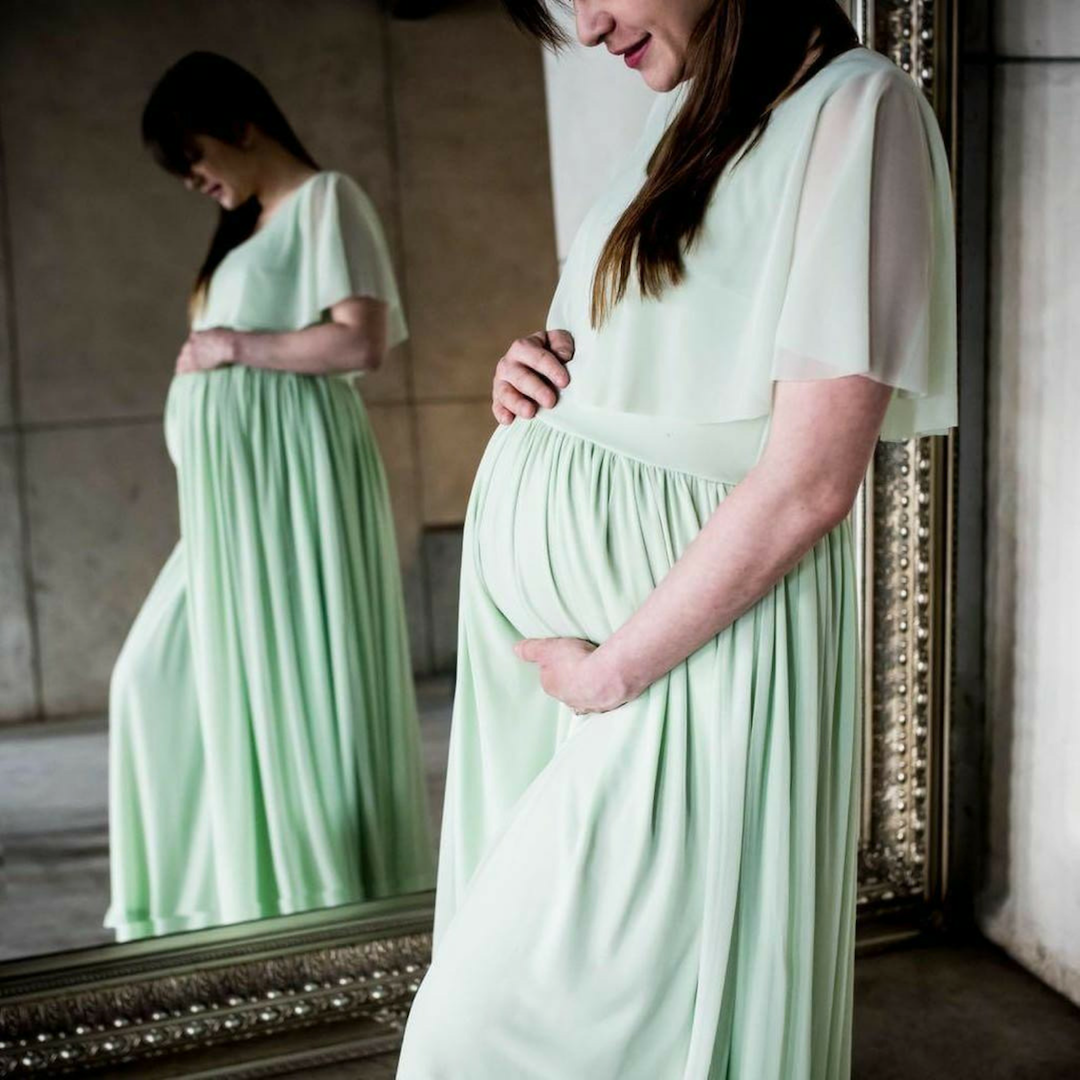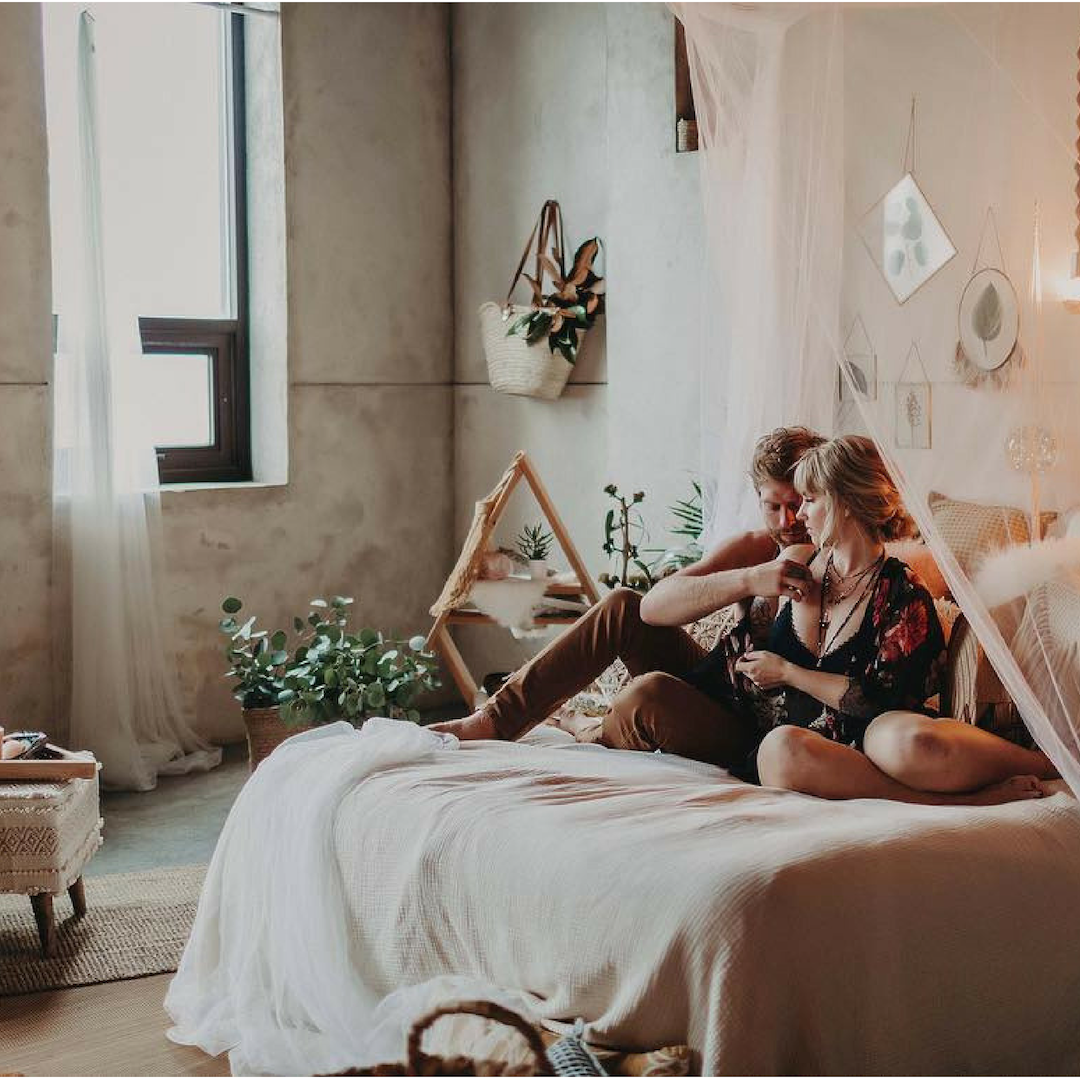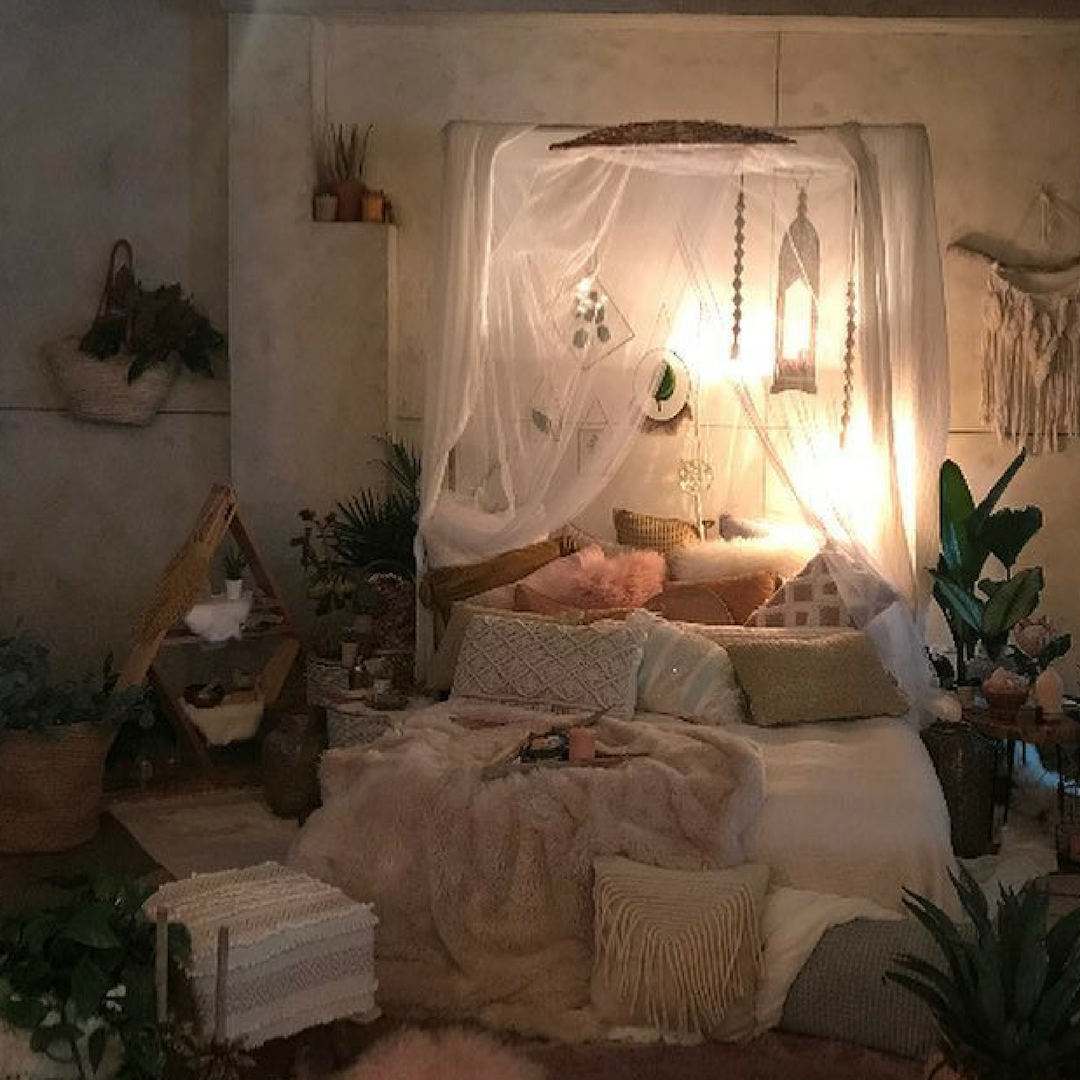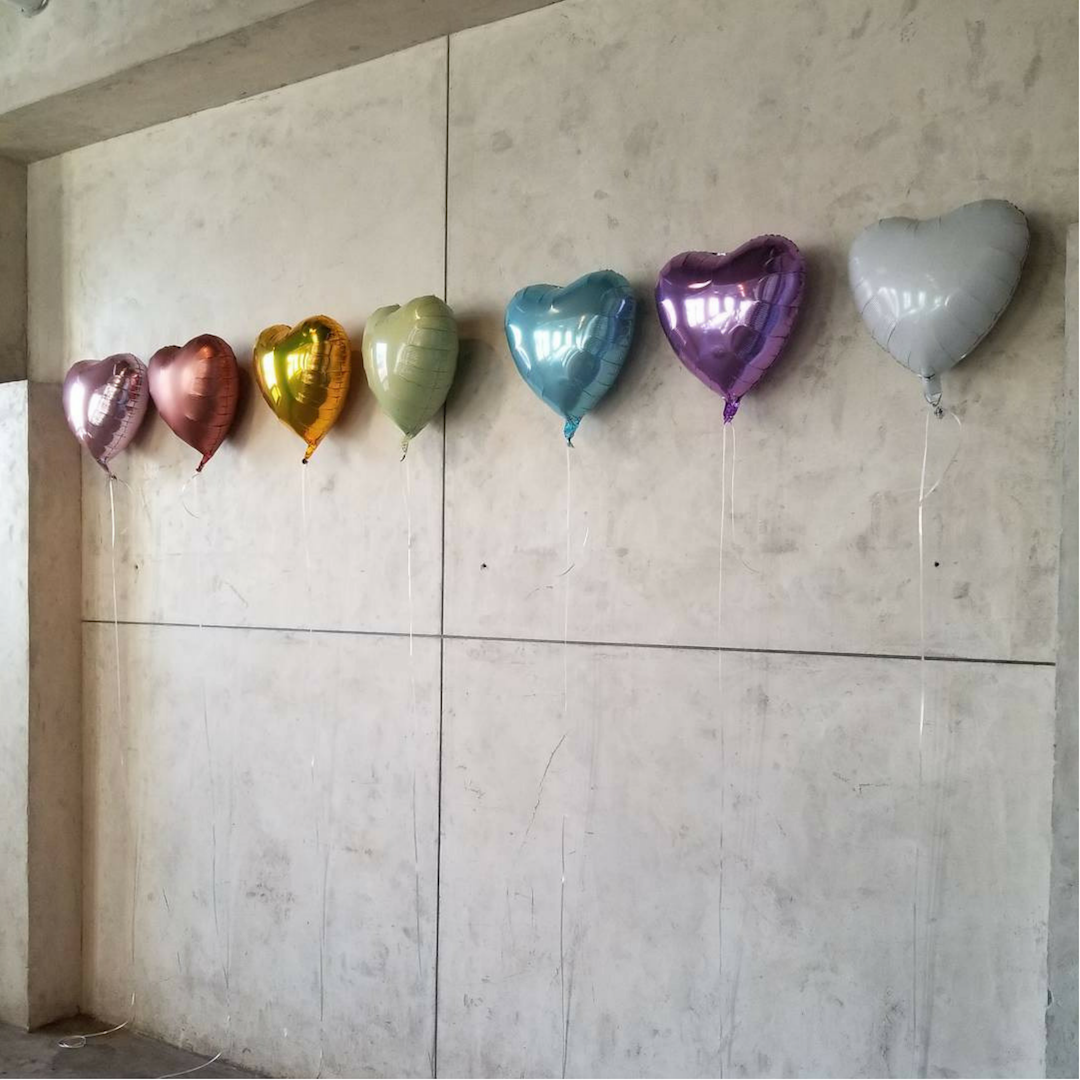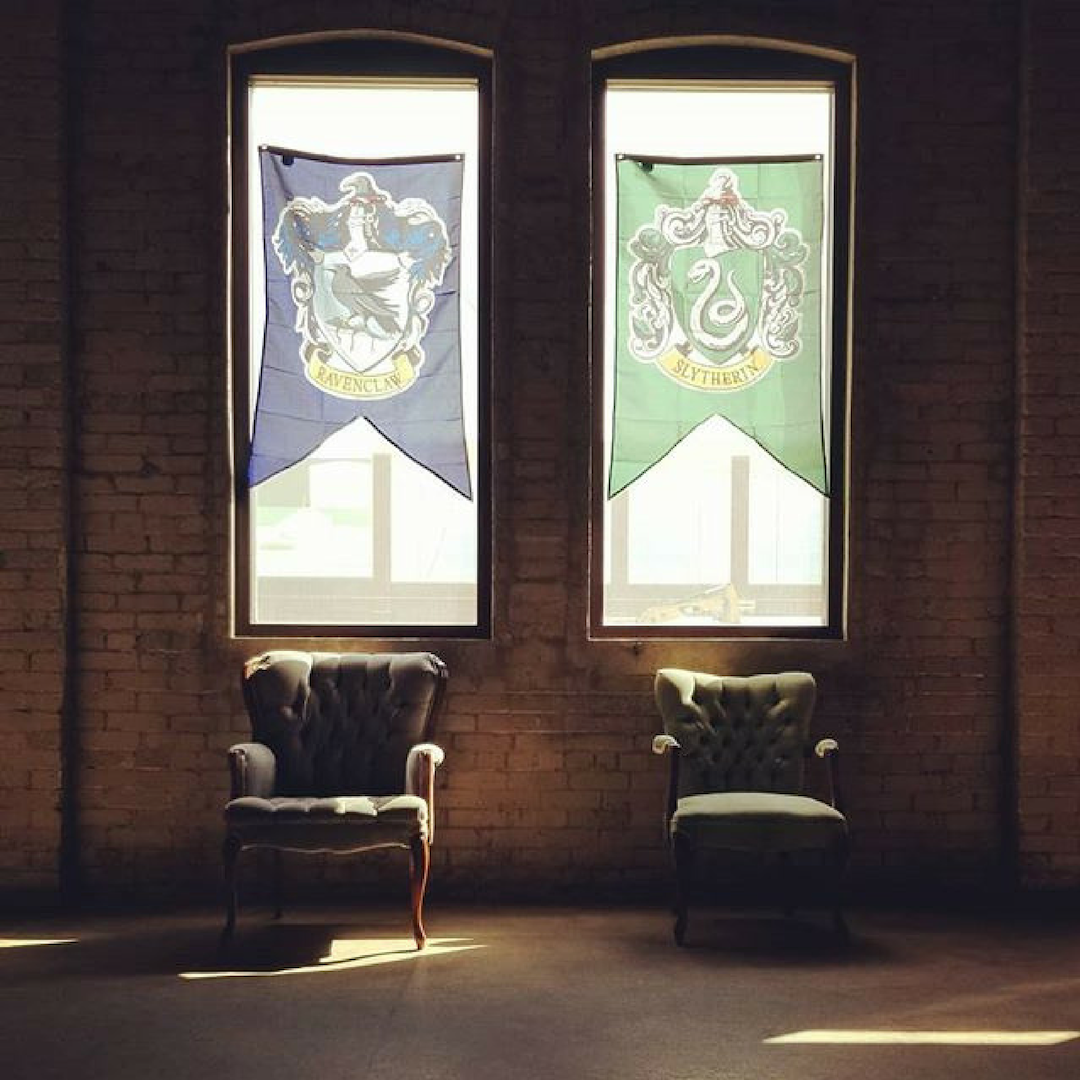 To book studio time or a site visit contact us at
admin@foundryroom.com
780-938-9380
@foundryroom