EXTRA SERVICES
Working with emerging artists, local small businesses, and industry professionals to bring your events to a new level.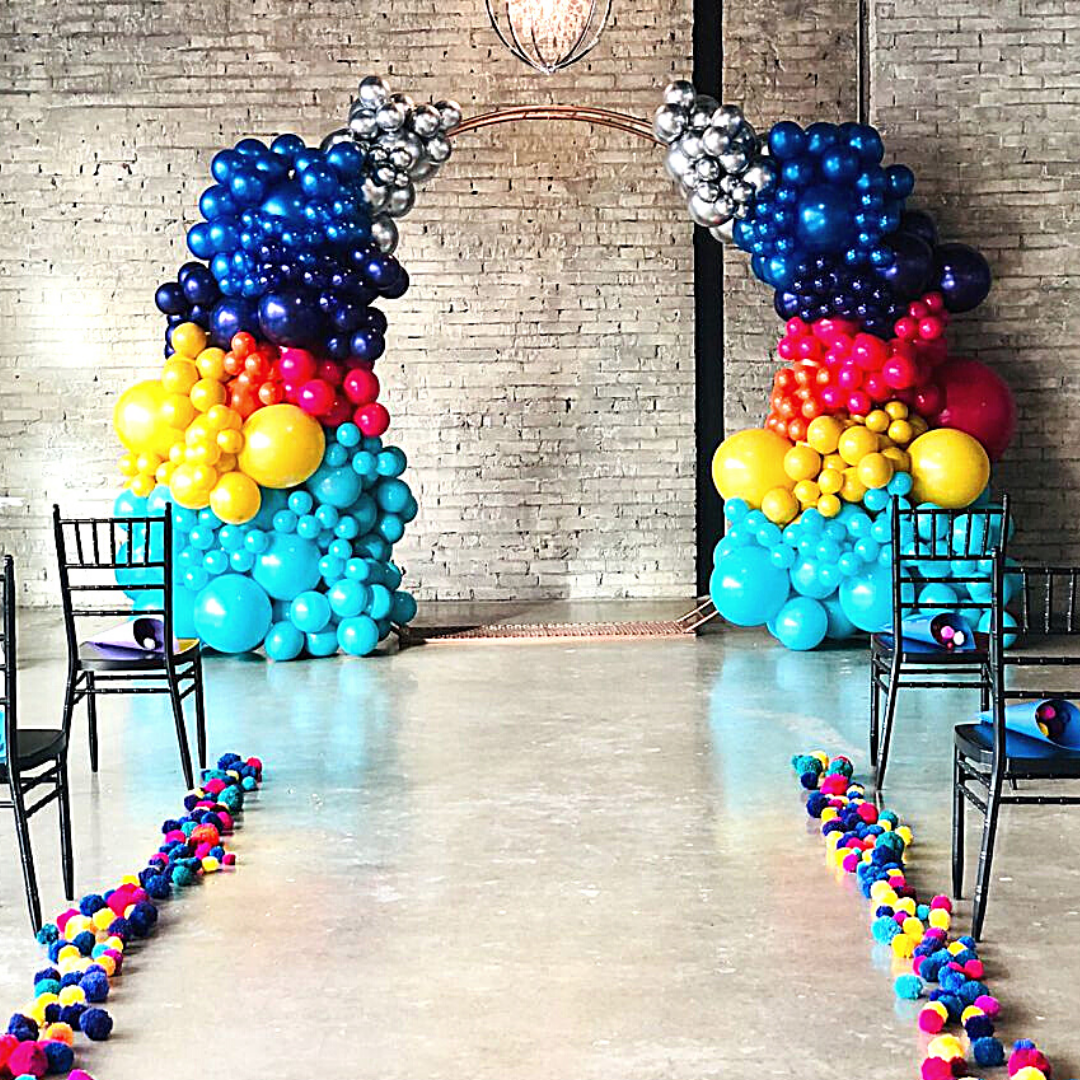 Trust the ladies at Party And Confetti to kick your event up a notch with their creative approach to decor.
BOOK PARTY & CONFETTI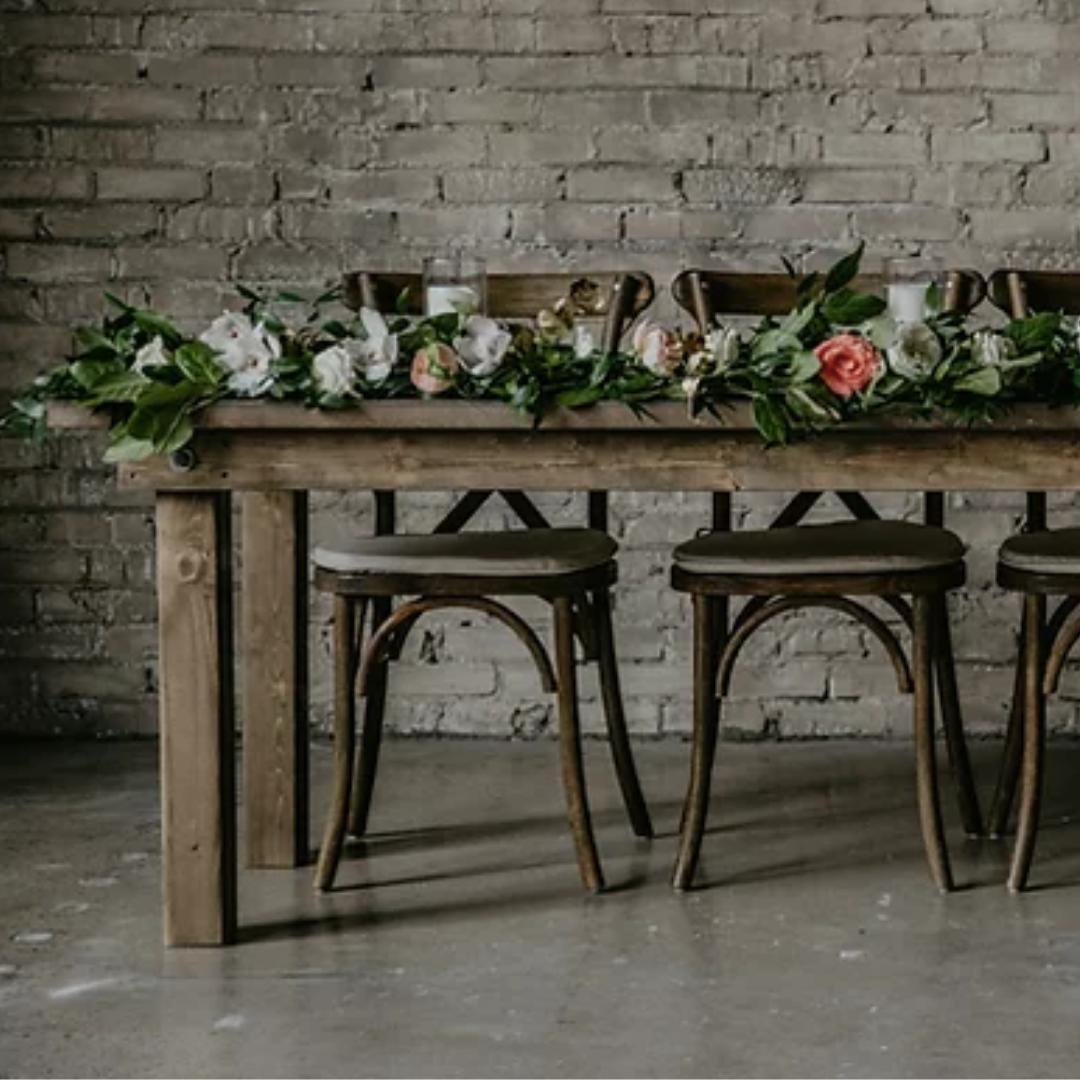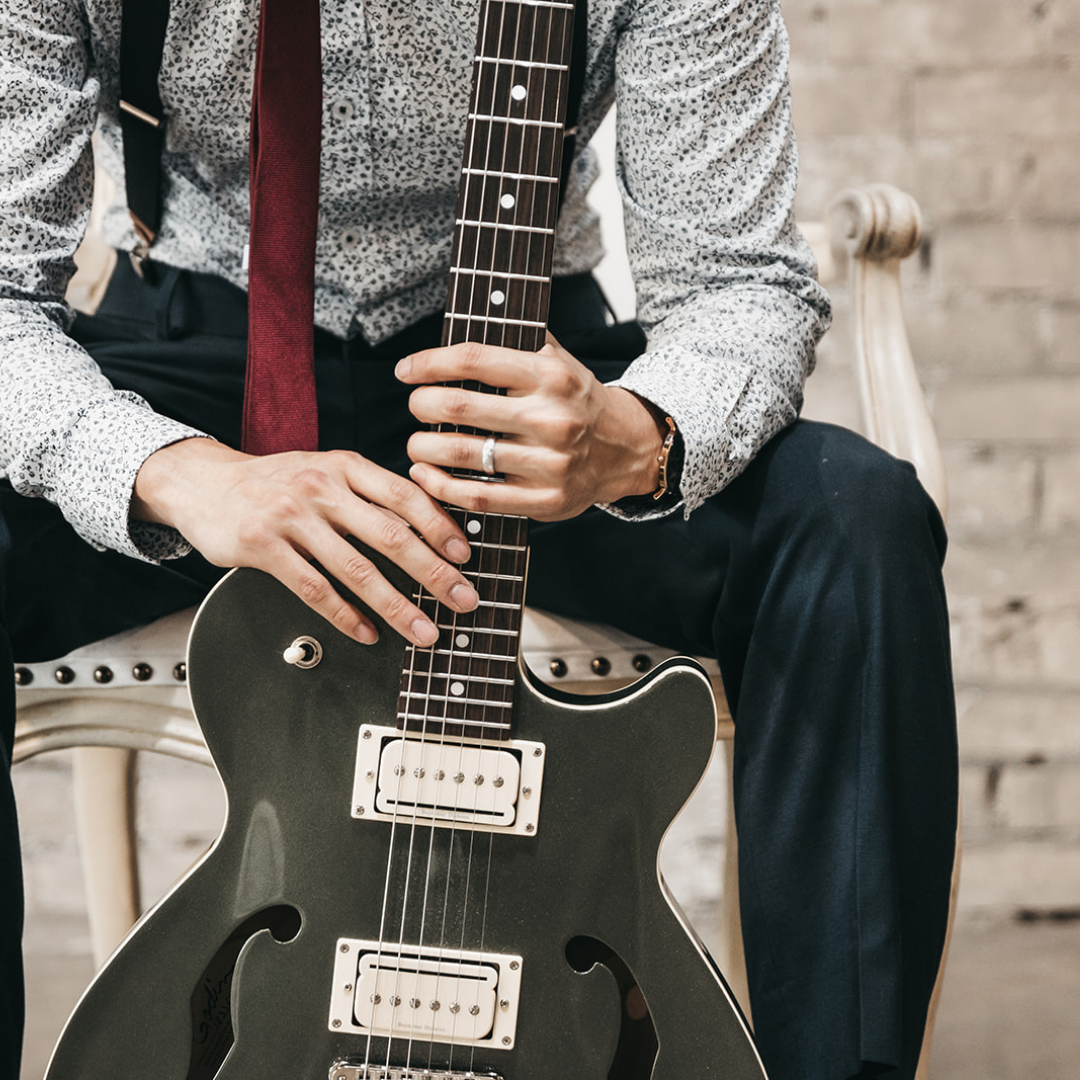 Live guitar and smooth vocals add just the perfect touch to your wedding ceremony
CONTACT JEFF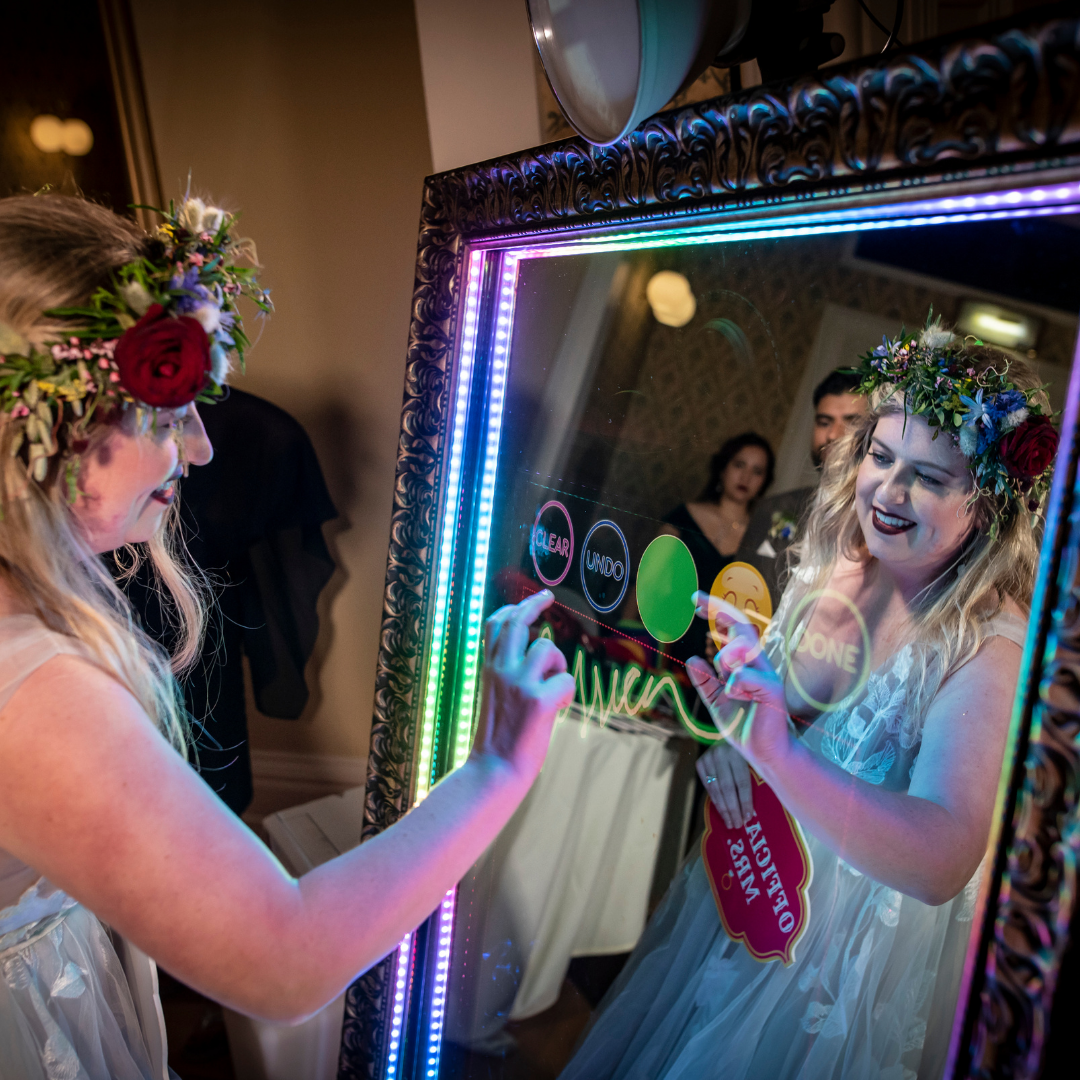 Myra and her team at Mirror Me Photobooth are excited help you have the most interactive wedding photobooth!
BOOK YOUR MIRROR PHOTOBOOTH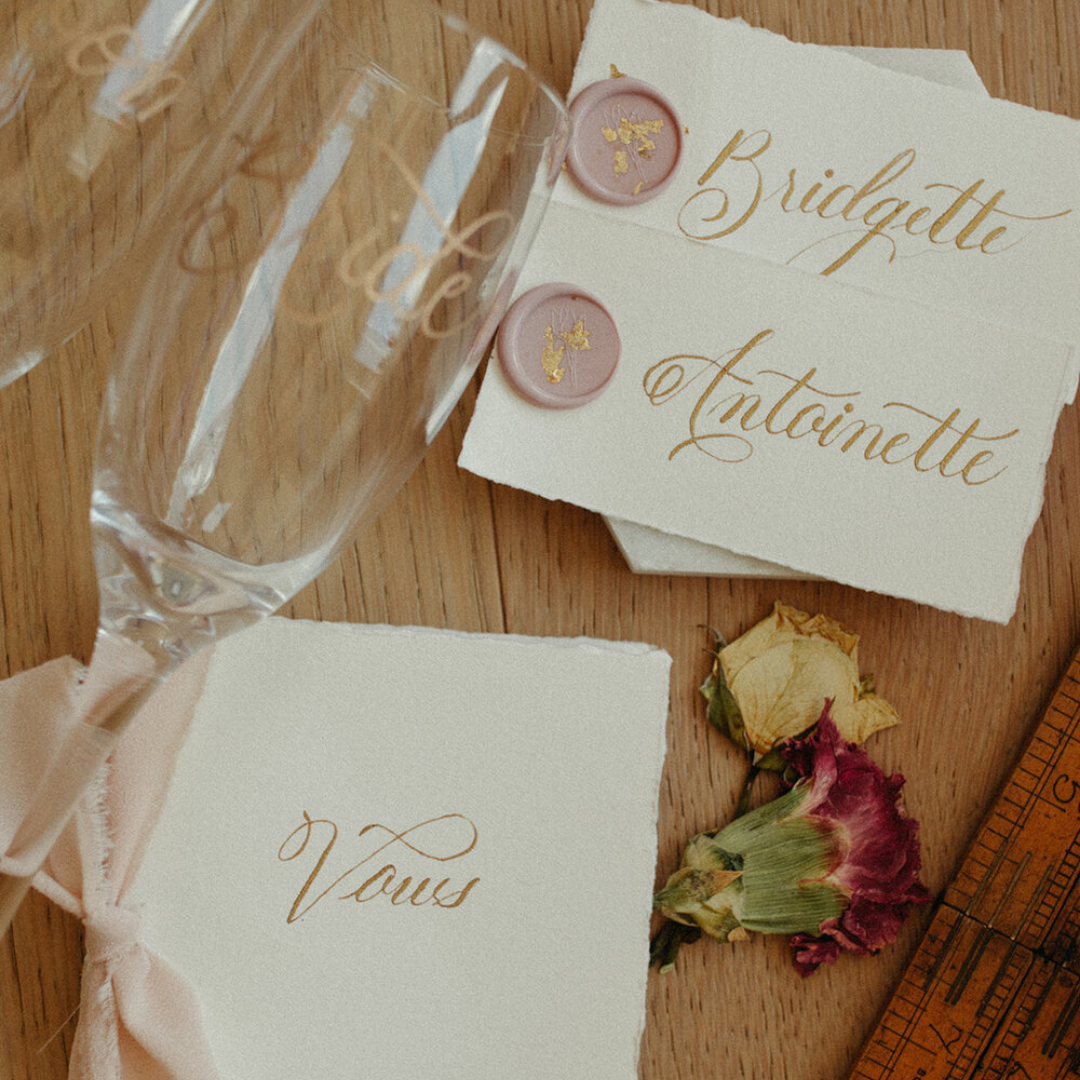 CUSTOM ENGRAVING & CALLIGRAPHY
Add a special touch to your wedding with one of a kind engraving and calligraphy by a local talent.
CONTACT TOIBOX DESIGNS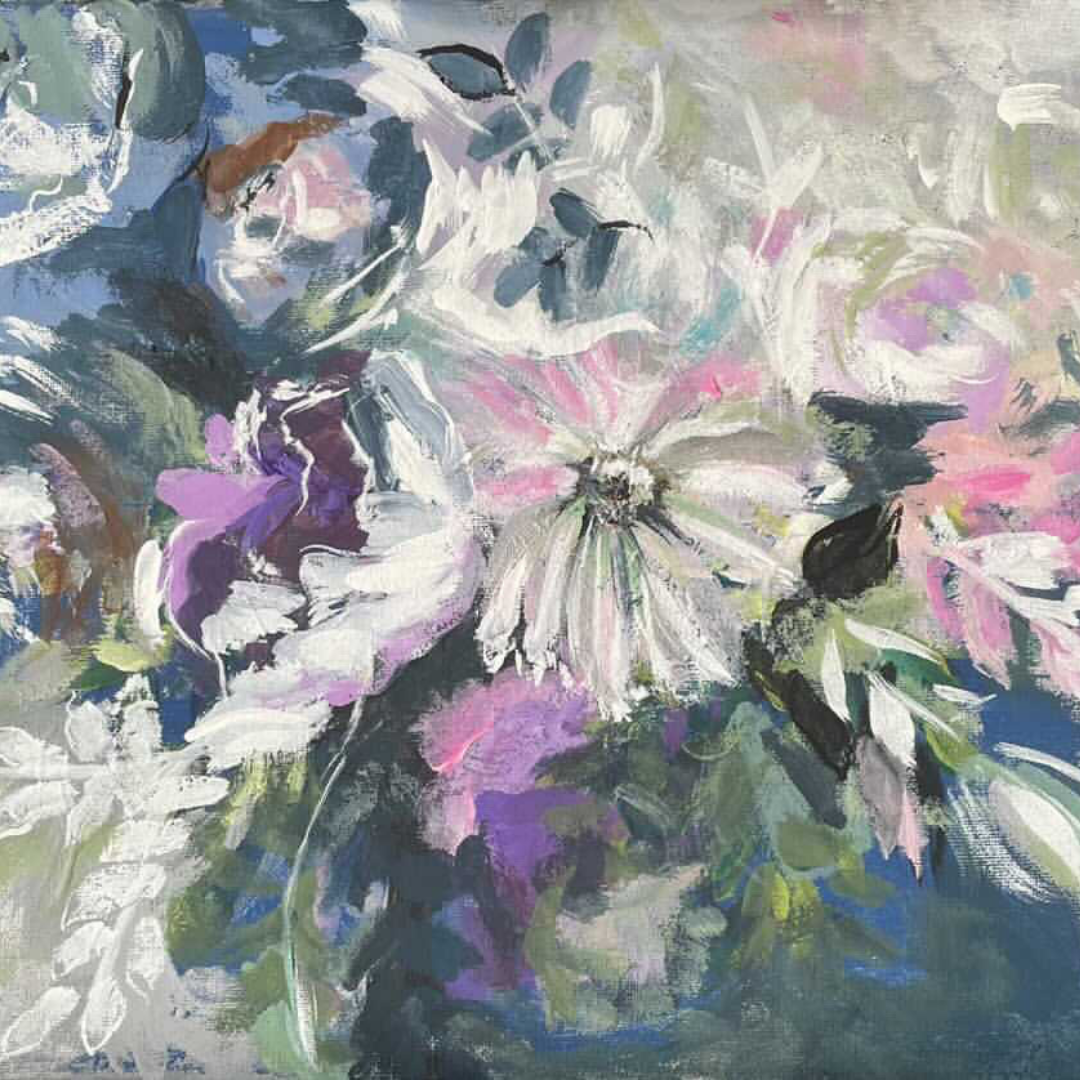 LIVE ART OR BOUQUET PAINTING
Mariam is a local artist who specializes in capturing your bridal bouquet; she also does live painting at your wedding!
CONTACT MARIAM