CLASSIC INDUSTRIAL
All of our venues boast of large open spaces featuring exposed structural elements with metal, brick, wood and concrete textures which make for the ideal industrial venue. The newest addition to the Foundry Famliy is sure to be a show stopper!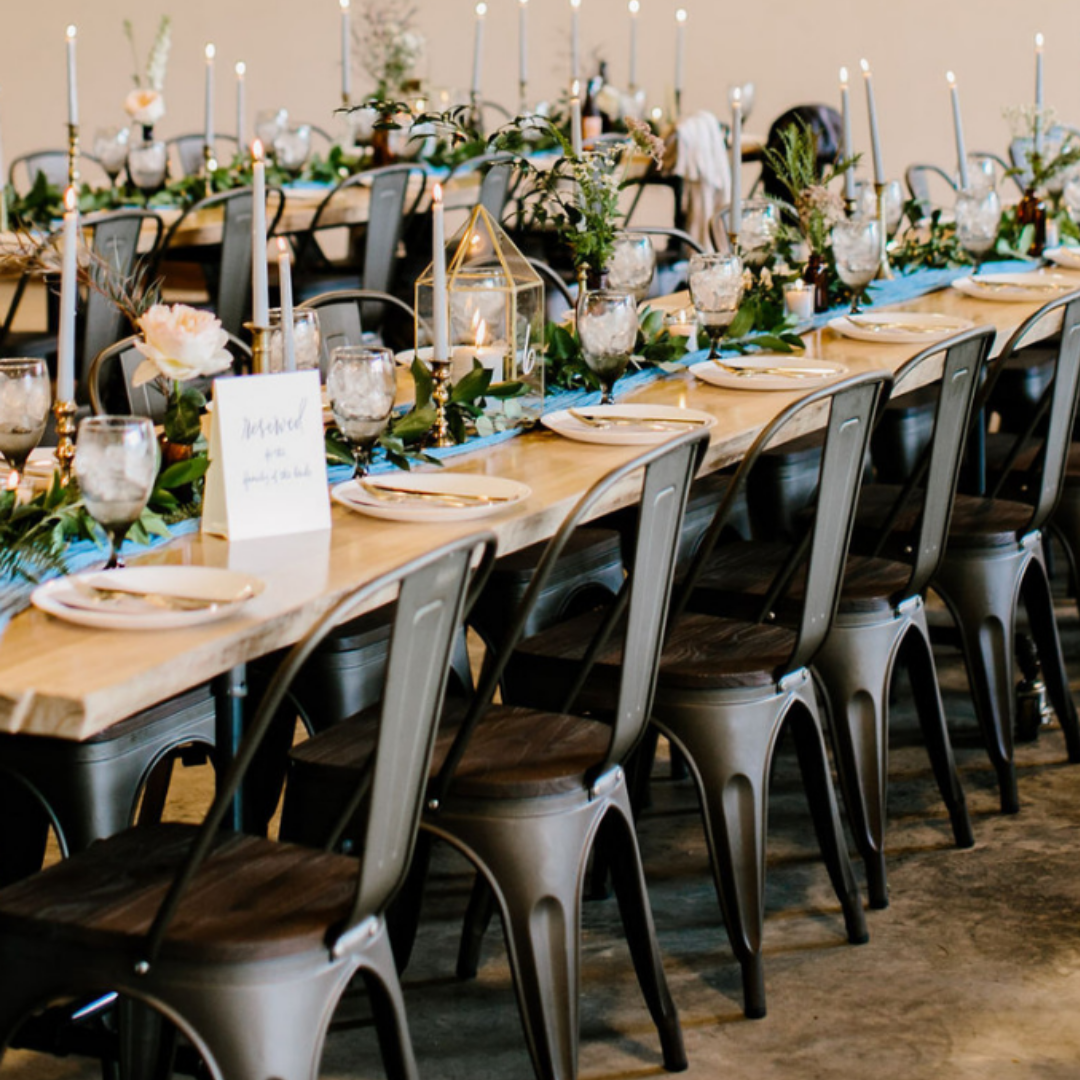 Our design team curates each item in our design catalog to give you versatile pieces for your wedding day.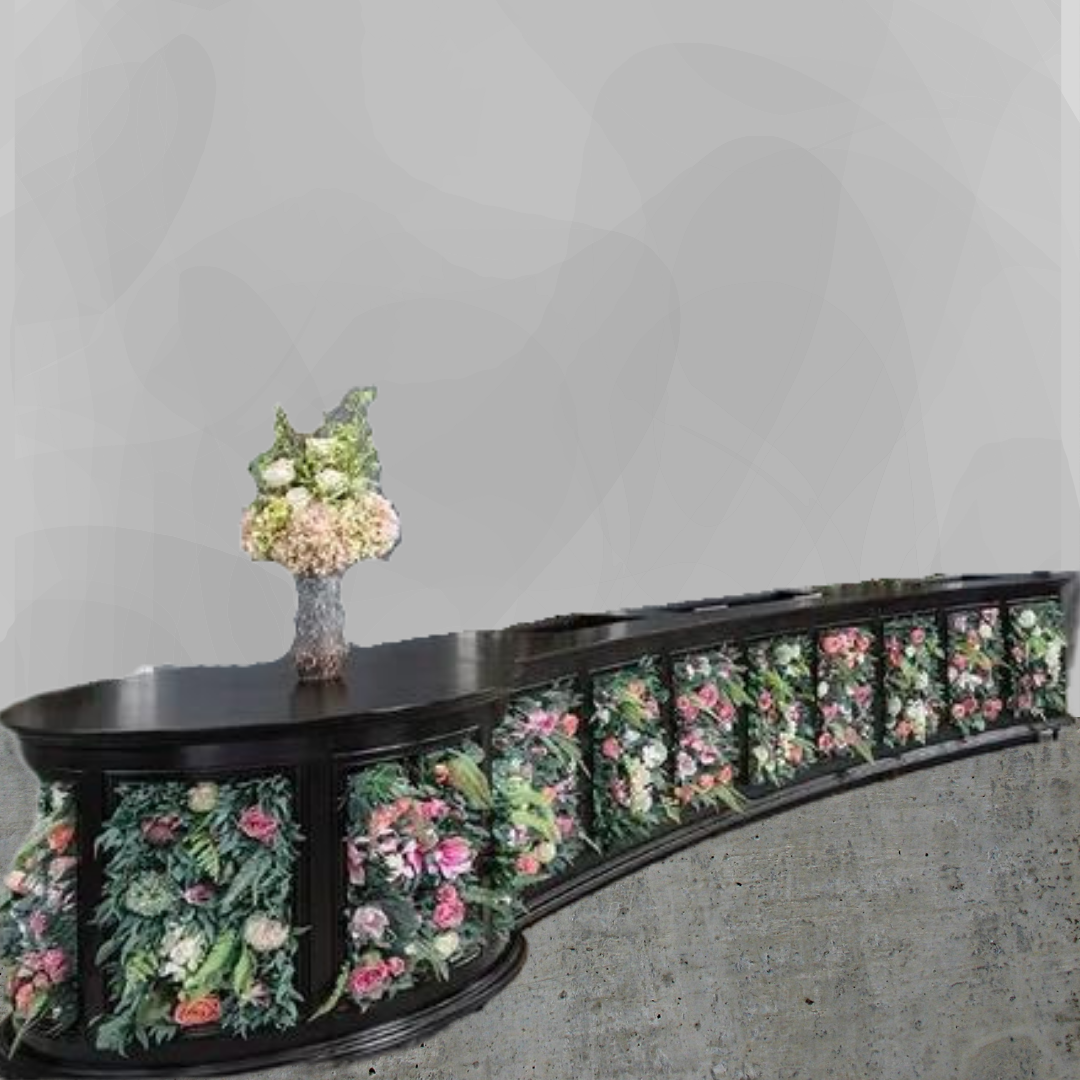 A bar featuring floral panels will be set off from the main area giving your guests ample room to mingle.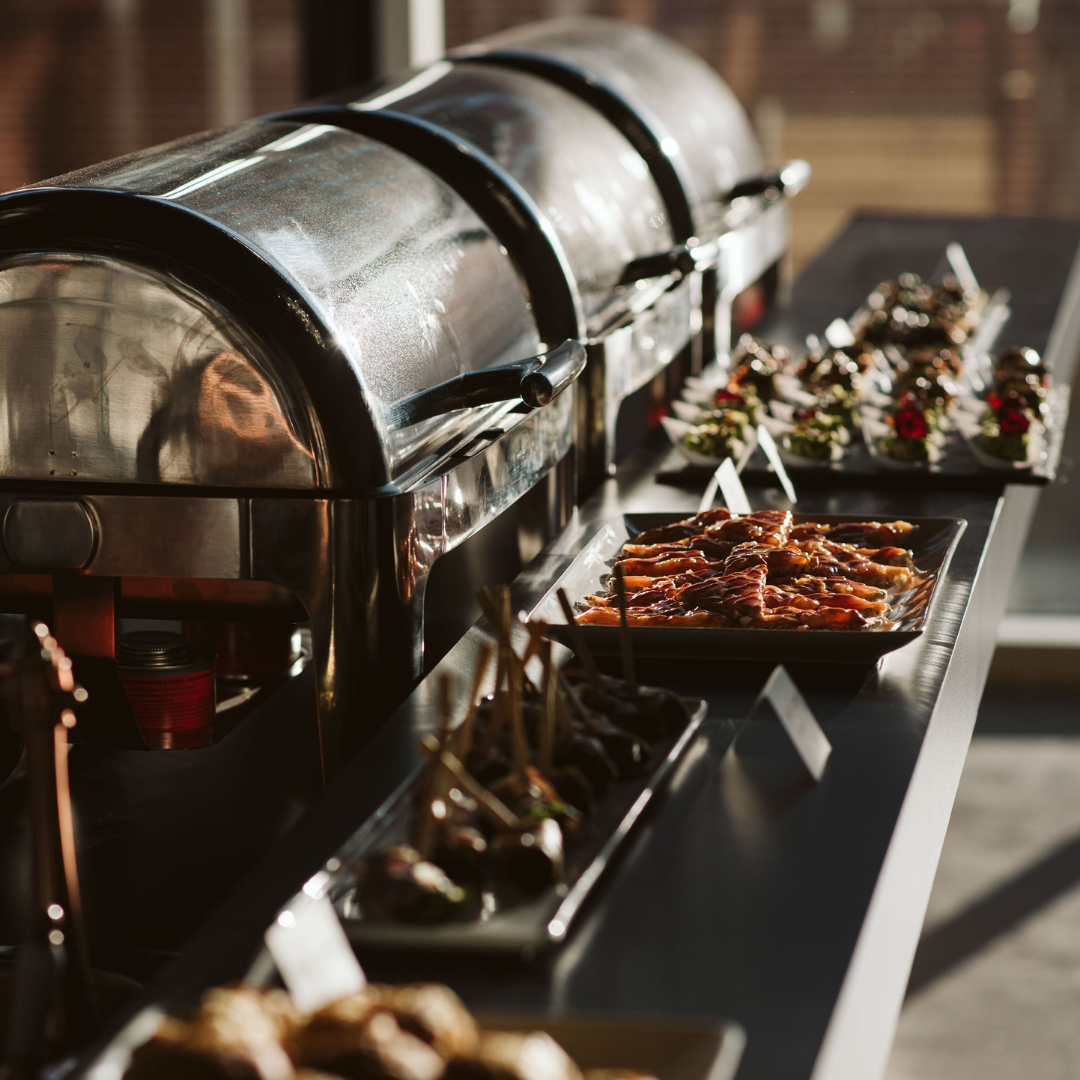 Treat your guests to a delightful meal they will remember with our in house catering.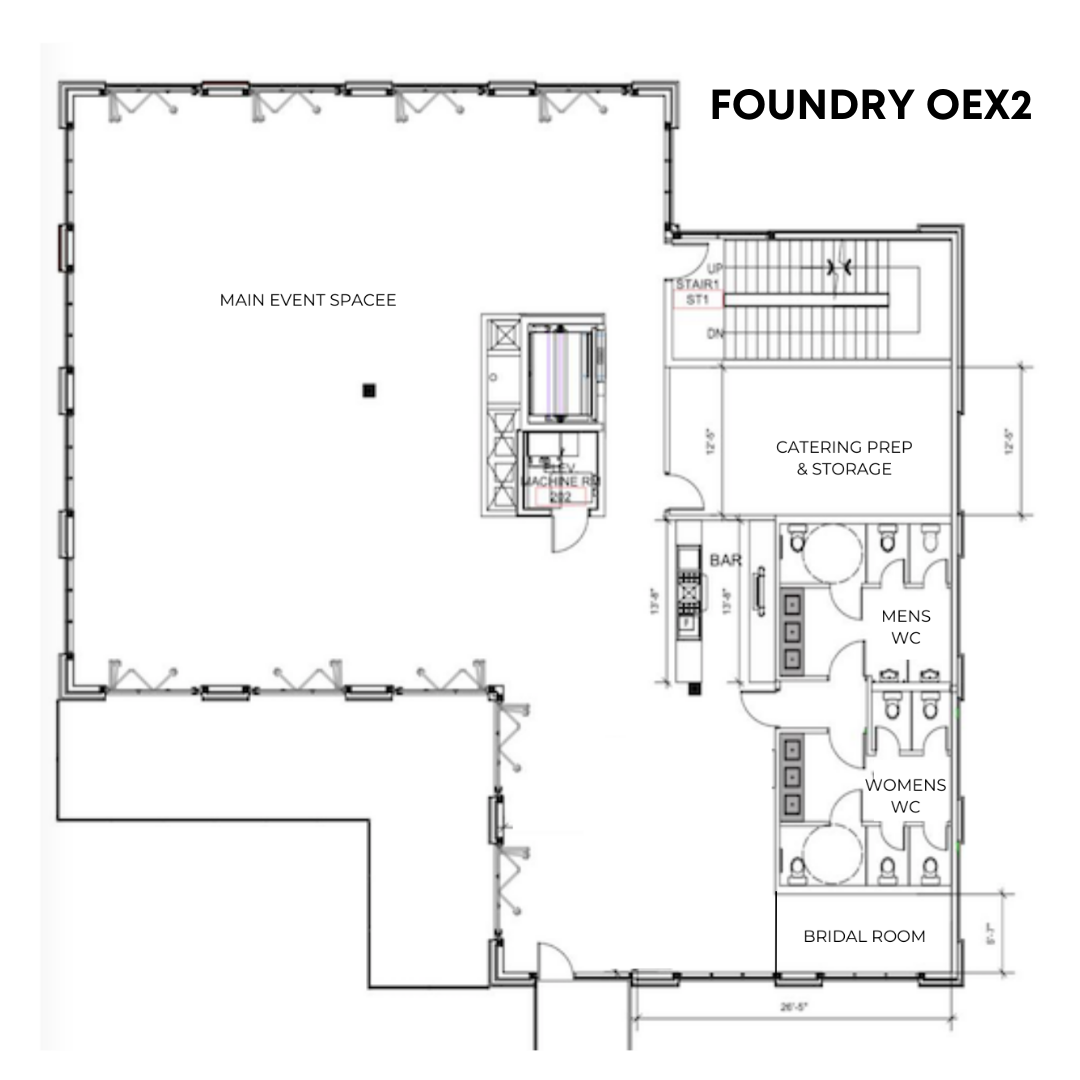 Featuring enough space for 200 guests at a seated reception, this venue is our largest to date!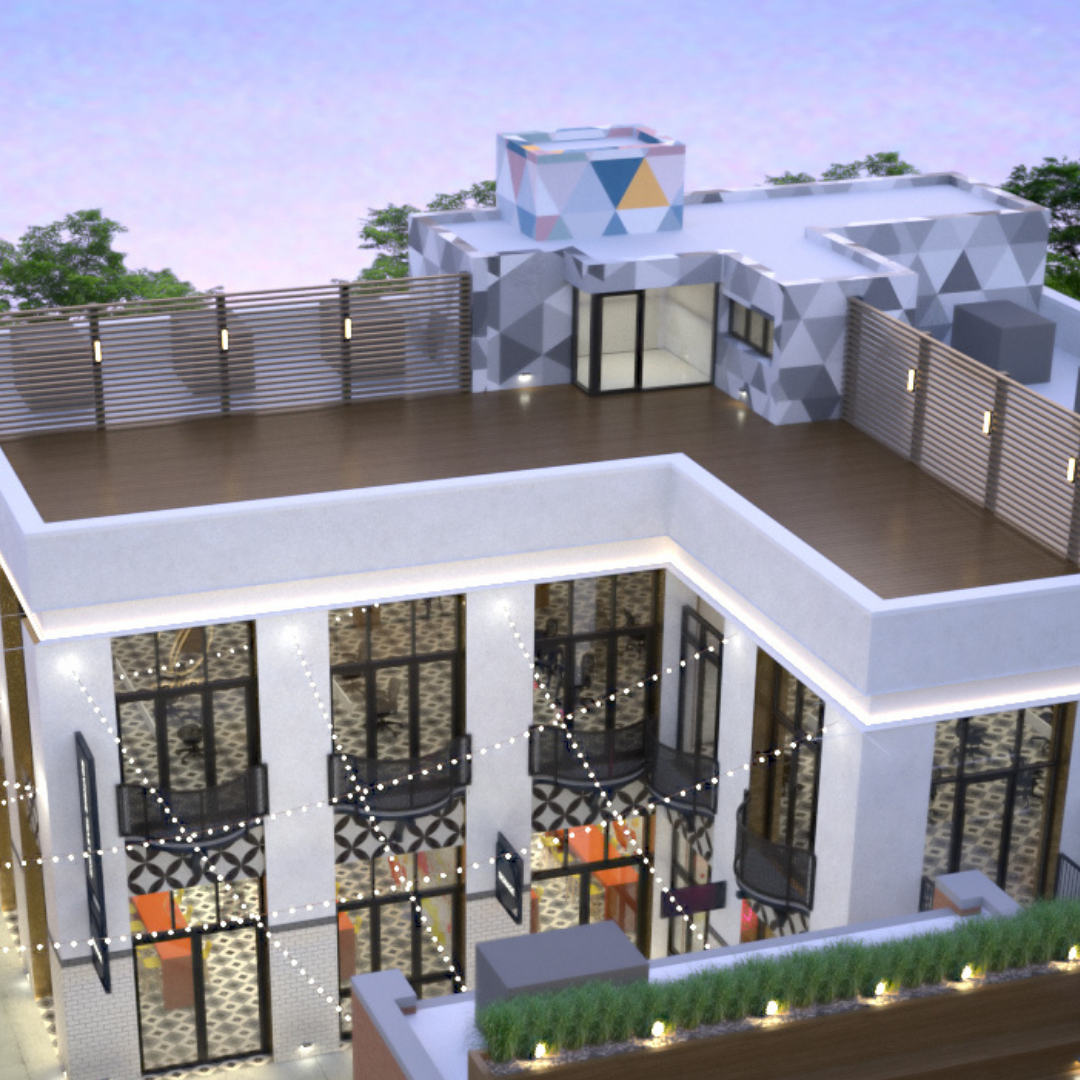 A rooftop patio with private access will take your events to whole new height.