LONDON VILLAS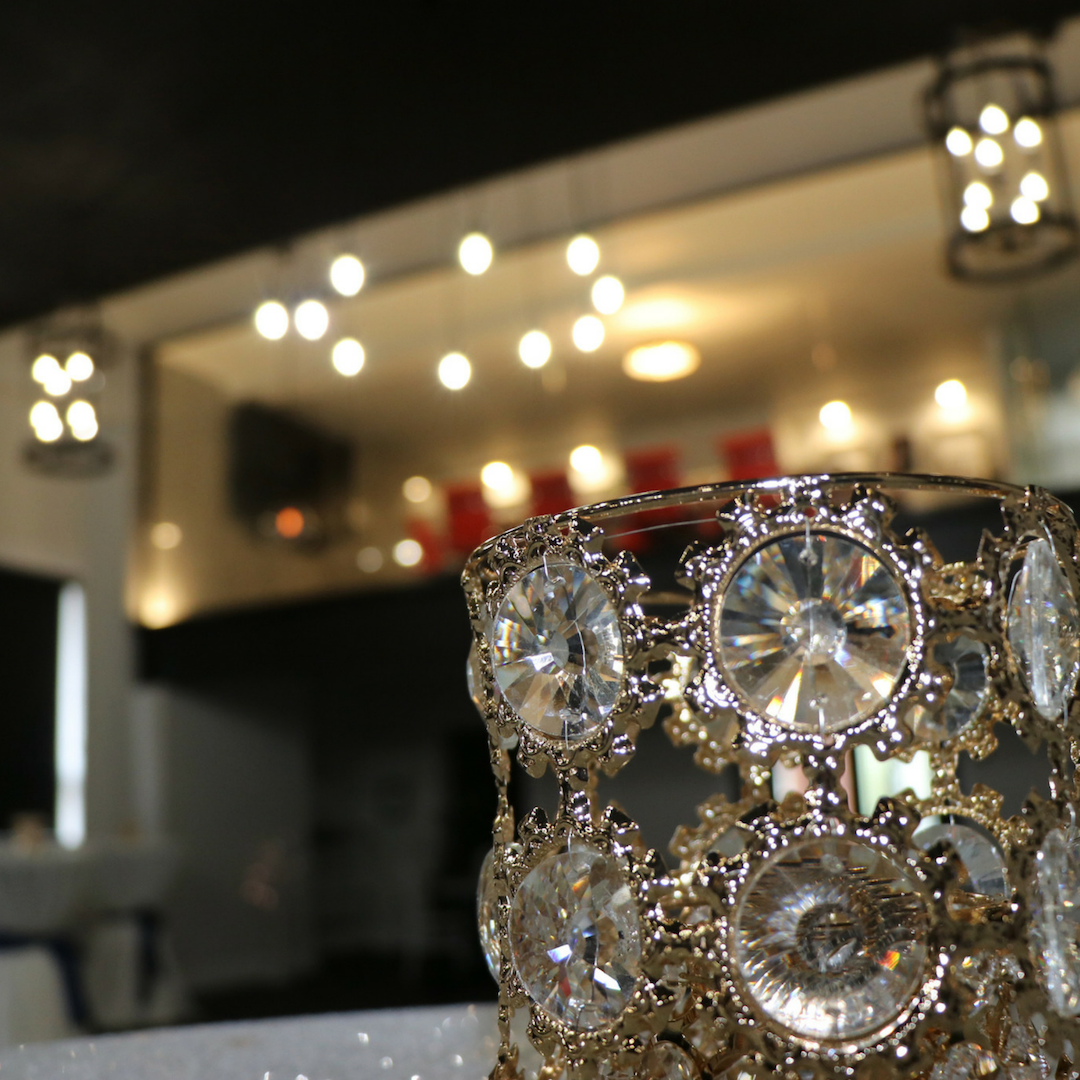 Experience a touch of modern with a lot of class in a newly renovated event space located just off of down town Edmonton.
The building boasts marble columns, modern light fixtures, and a unique VIP loft.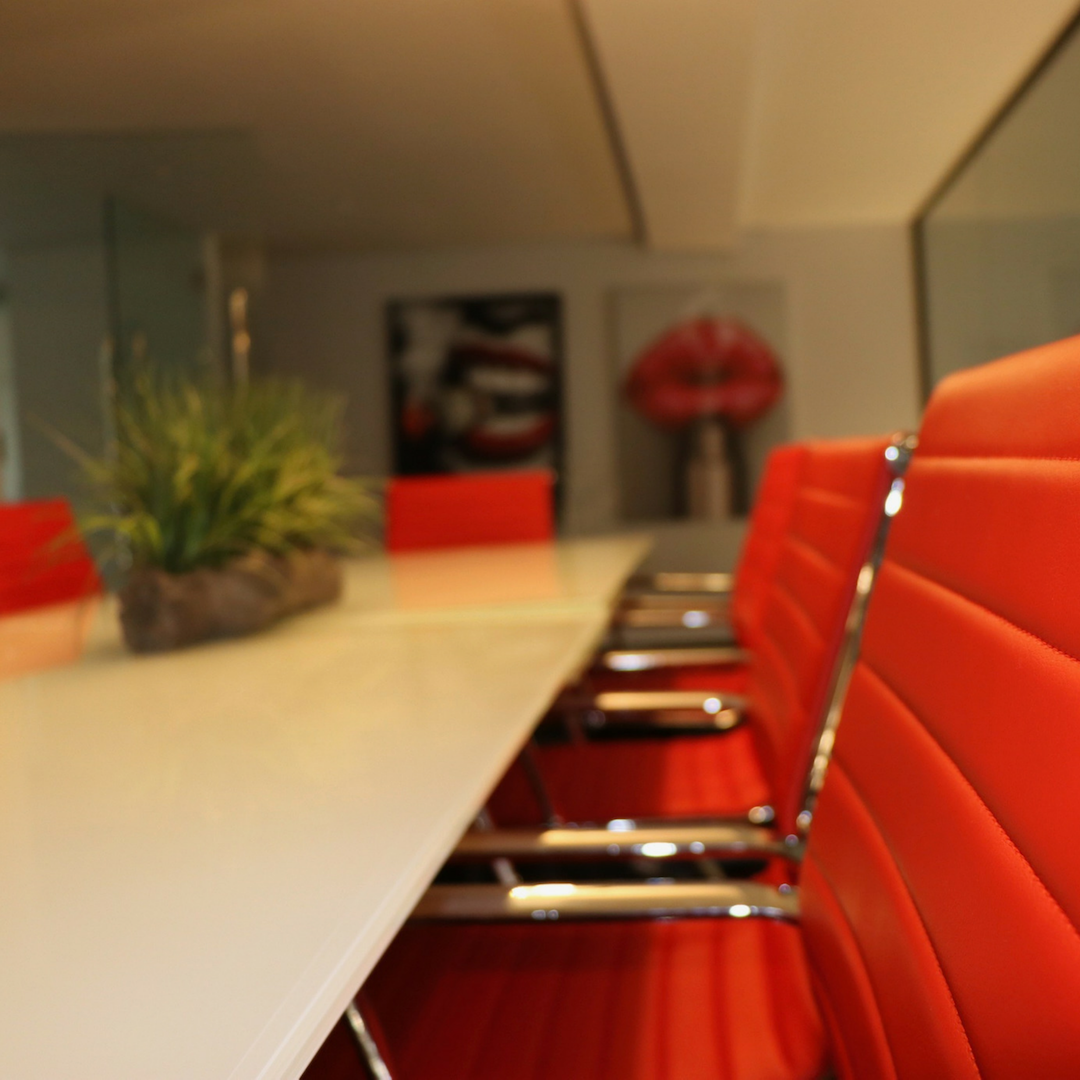 The rental comes with an adjacent private parking lot, a commercial kitchen, as well as in-house catering and event services.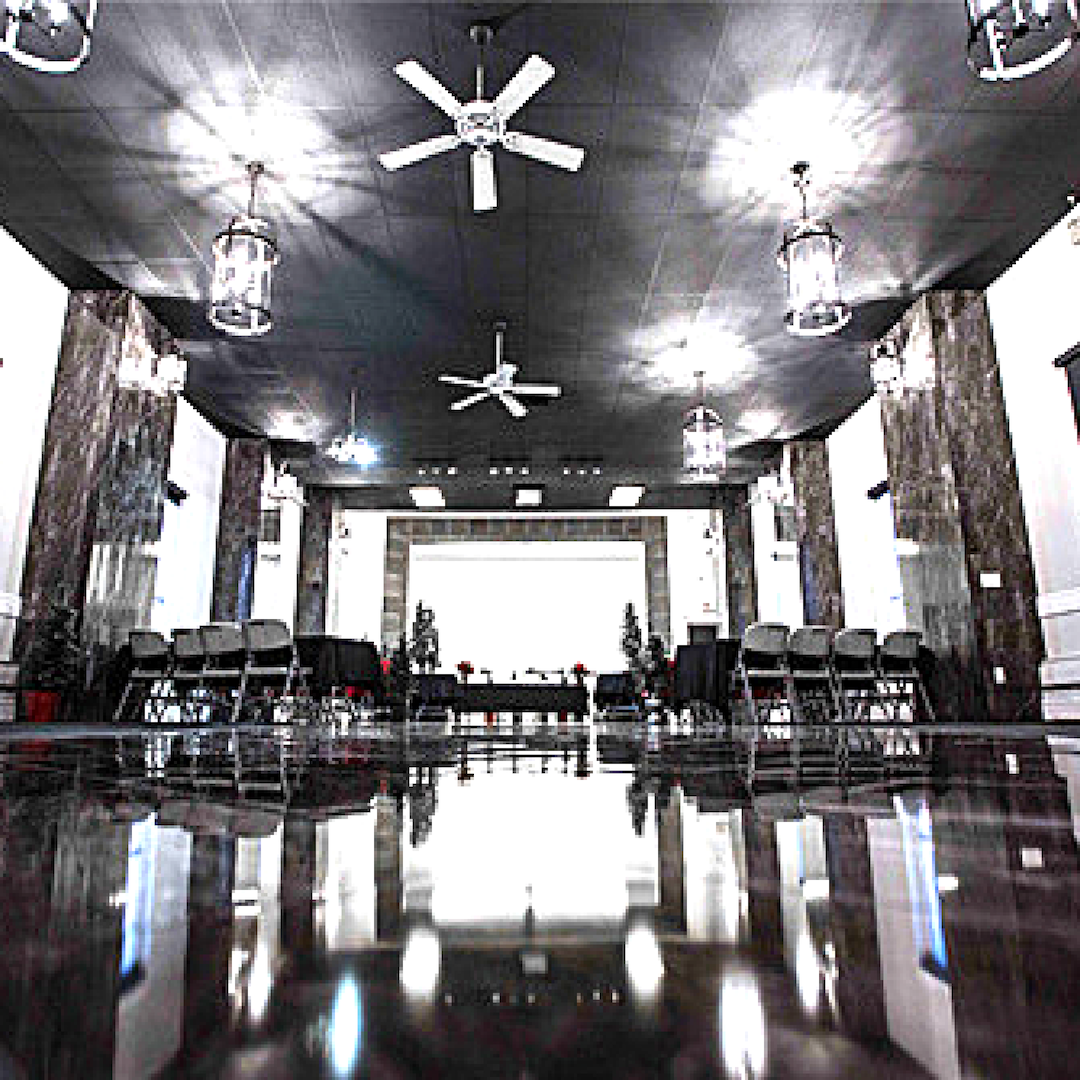 Book your site visit today for 2019 and 2020 events.

Contact us at londonvillas@foundryroom.com
780-938-9380
@londonvillas.yeg