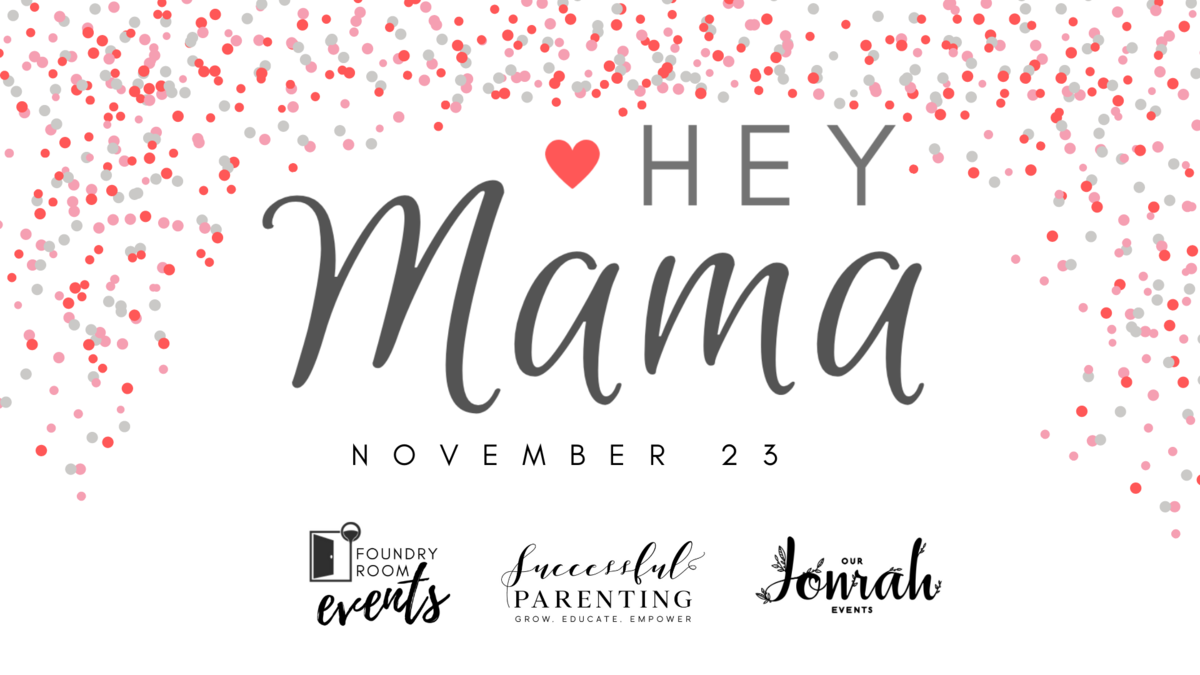 The idea of an event for moms emerged because despite there being an abundance of events for women, we noticed that very few actually catered towards moms and their kids.

This is an event for mompreneurs to network with each other while contributing something practical to their home life, like preparing a meal or creating Christmas cards. We also realize that not everyone can set aside a whole day away from their family to focus on business development - that is why we have given you the freedom to create your day.

We tend to always run around doing things for everyone else that we forget that team work makes the dream work.

Bring your family on November 23 and take part in our perfectly practical party!
Who is the event for?
Hey Mama is for the mompreneur who wants to connect with like-minded women.

Hey Mama is for the mompreneur who would like to be a little bit ahead in her meal preps.

Hey Mama is for the crafty mom who can't find time to create because it's been a hot minute since she's had time for herself.


Can't commit to a whole day?
Don't sweat! We thought of that too! Simply choose which of the four events you would like to attend. Receive automatic discounts when you add more than one.
NOMINATE A MAMA
Please take some time to
fill out this form
and nominate a LOCAL mom deserving of some much needed recognition. The categories this year include:
A mompreneur with a new baby this in 2019
A community focused mom
A mompreneur with two or more kids
If you'd like to see more events like this, all you have to do is subscribe!