COMMUNITY ACUPUNCTURE
& YIN YOGA
FOUNDRY ROOM EVENTS X BODYDEVOTIONS
Reserve a one hour treatment at a pop up acupuncture clinic at Foundry Room this Fall. Licensed Practitioners will provide individualized treatment and answer questions regarding the benefits of wholistic medicine. Insurance coverage available for acupuncture treatments
YIN YOGA & ACUPUNCTURE
Yin Yoga is an introspective practice in which poses are held for an extended period of time and when added with breath allows the body to unwind. As you settle into asana for 5-10 mins, the connective tissues binding the body together can be be safely and therapeutically stretched, stimulated and strengthened.

This evening will provide one hour of traditional Yin Yoga followed by 30 minutes of acupuncture. This type of yoga is a slow-paced style of yoga with postures, or asanas, that are held for longer periods of time. Acupuncture immediately after yin yoga further enhances the state of relaxation achieved during practice.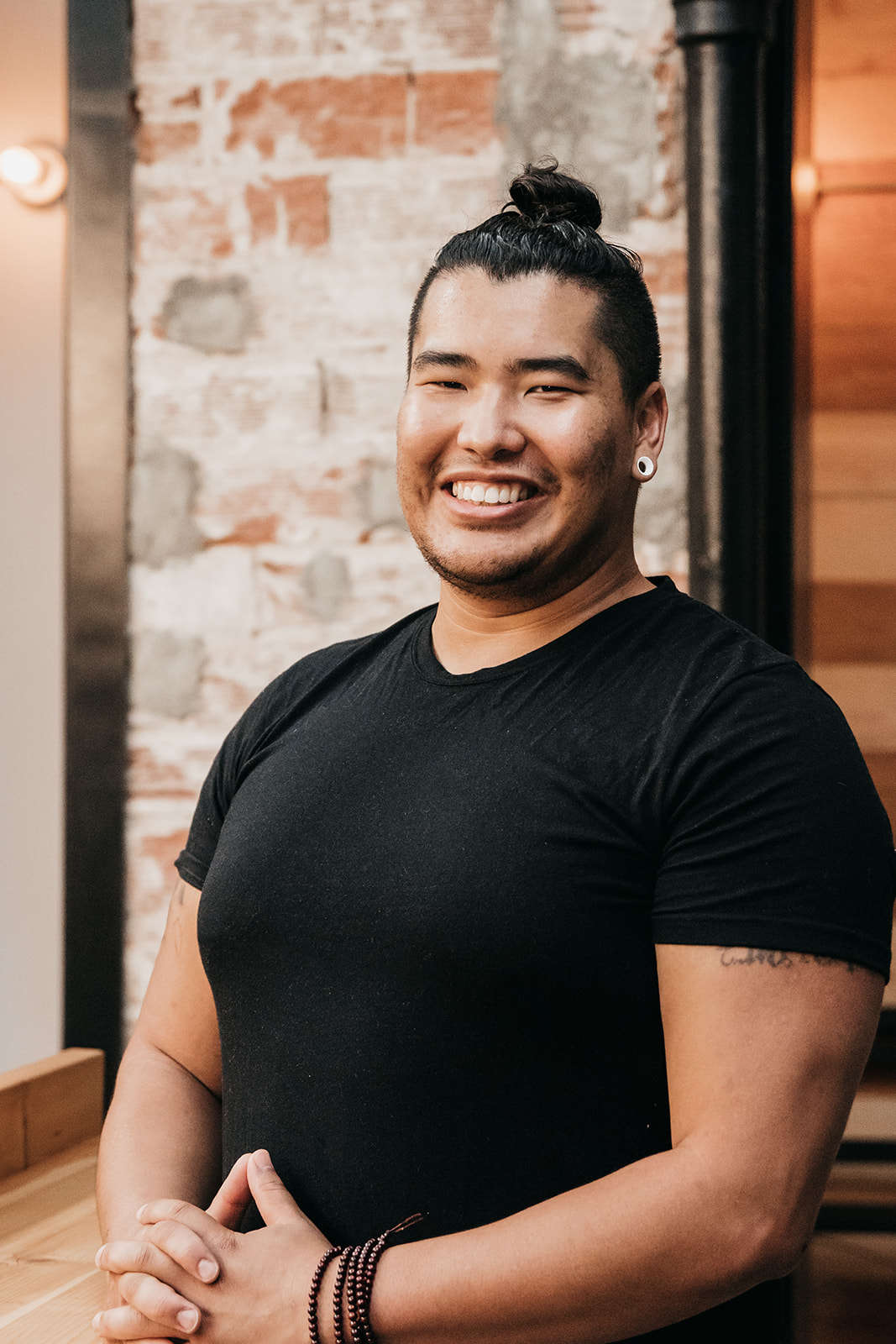 YOUR INSTRUCTOR
Jason Wu is a 200hr Kshatriya certified Yoga instructor and acupuncturist. He blends Traditional Chinese Medicine (TCM) and psychological philosophies into his yoga classes to provide an integrative perspective to the practice. His vision as an educator is to empower students through their experiences in movement, meditation, and education to become more connected to their individual rhythm, transforming how they move in their world.